Each year we celebrate a family picnic.  Come and enjoy a casual social venue that is a favorite for many!
HIGHLIGHTS FROM LAST YEAR!
October 21st, 2017
Ideal Classic Cars
2224 Tamiami Trail
Venice, FL
Noon - 3 p.m.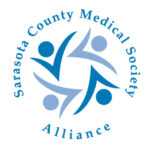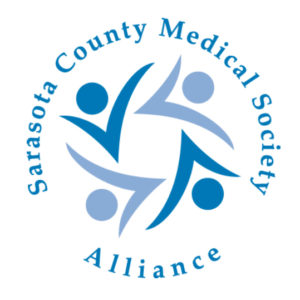 Nicky Farahvar, Family Picnic Chair
Volunteers or members with questions, please contact me directly!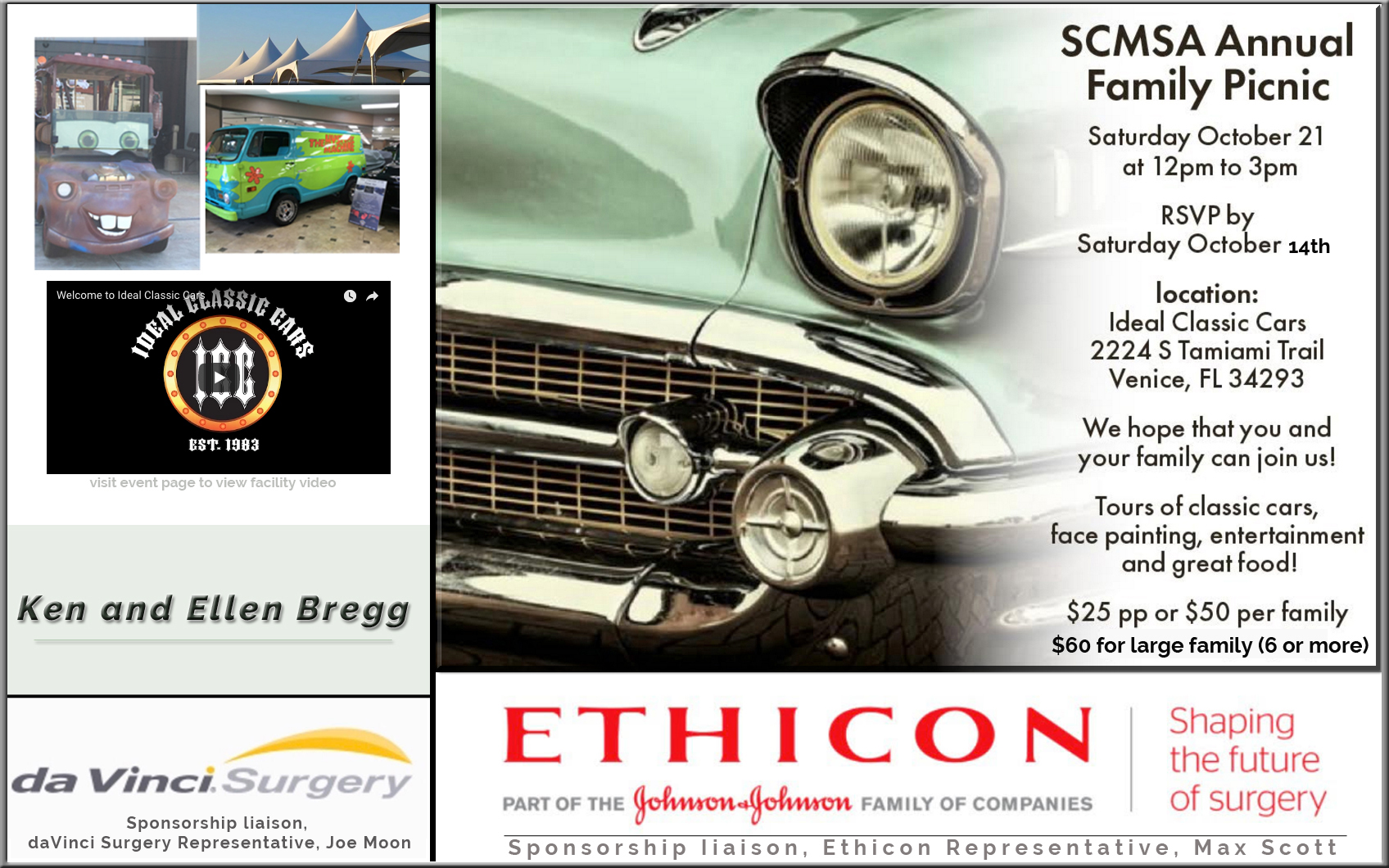 Online convenience fees apply:
$26 per Member | $52 Per Family up to 5 | $63 Family 6 or more
or pay by check:  (see below)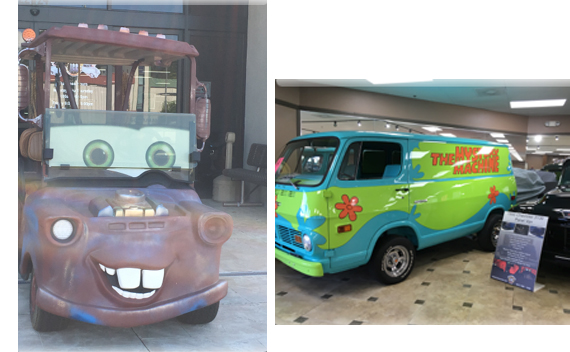 Members enjoying our 2016 venue at the Polo Club.