SCMSA SPRING
GENERAL MEMBERSHIP
MEETING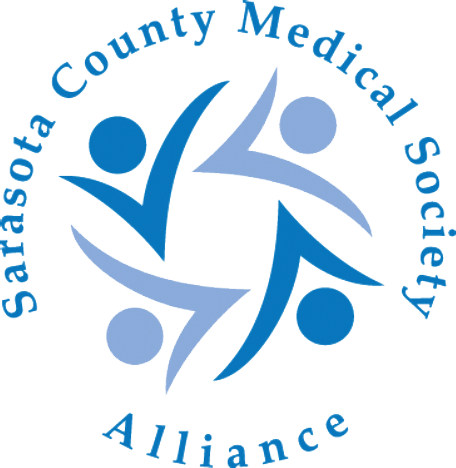 Home of Jeanne Marlowe
Monday, April 2nd, 2018
11 a.m. - 1 p.m.
RSVP 

(we do not publish member addresses online)
you will receive address in your RSVP.
Light bites and mimosas.
1.  Enjoy a mimosa and your friends on a beautiful spring day at the home of Jeanne Marlowe!
2.  Listen to a short, 20 minute speaker presentation on a few topics relevant to all of us by special guest, and retired medical oncologist and and financial advisor and fiduciary, Scott Dunbar, MD.
3.  Enjoy seeing some modern renditions of the 1920's doo on some select attendees.
4.  Get a chance to a win/drawing
ONE FREE GALA GUEST ADMITTANCE - (credit towards a purchased reservation) at our meetup!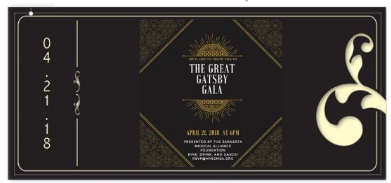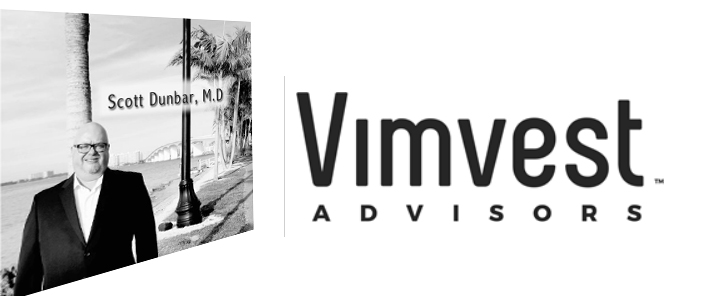 Are you or your spouse stressed about practice finances?   
Does your spouse feel like they are on a treadmill and has mentioned they think they may never actually retire due to changes in the medical profession?
There are some unique financial concerns and strategies for physicians and physician families.  We are not always taking advantage of tax loopholes or perhaps are not vigilant about all that we should be.
Retired Medical Oncologist, Scott Dunbar, speaks on lessons he learned on these topics and strategies he's like to share with physician families to lighten the financial and psychological burden many physicians and physician families have have in common.
If you are managing your own practice, or your spouse's practice, we have changed this talk to a lunch hour timeframe for our meetup.  Join us as Dr. Dunbar talks about these issues that affect all of our families!
HIGHLIGHTS:
I will focus on investing in a way that helps to remove emotions from investing decisions.

We offer a strategy that results in higher yields consistently, with lower risk and lower costs than most money manager platforms. Of course I have to say past performance cannot tell future returns and there is an inherent risk in the stock market.

We offer a complimentary review of your finances and investments, we are able to offer an hour review with our CPA. We also offer an appointment with an estate planning attorney, both of those are complimentary as well.

I want to help doctors and their families develop a cohesive investment plan that can help shape a retirement plan.  Knowing you can retire, even if you don't choose to is very liberating.

If you are without a plan, getting one set up can allow you to have the power of time and the miracle of compound interest on your side.

Do you know what a fiduciary is, are you paying phantom income tax, have you heard of Dalbar?

Successful investing involves some education and that is a very important in our firm.
Scott Dunbar M.D.
BIOGRAPHY
As an avid fly fisherman from New England, I followed a lifelong calling to become a physician.  My family has been very supportive of my career throughout.
My practice was in hematology and medical oncology in Ft. Myers, Florida for 15 years.
After retiring from clinical practice in 2016,  I realized an interest in the world of finance.  I have since become a Fiduciary/Financial Advisor with Vimvest Advisors in Sarasota, Florida.
Within me lives a passion to help people.  My desire lies in guiding them to avoid the pitfalls and decisions that can have a major impact on their investments and financial future.
When it comes to healthcare professionals, I have an especially keen interest in advising my peers to make the best decisions for their situation, as well as protecting their future through informed investment choices.
Education/Training:
Undergraduate:  Boston College,  B.S. in Biology, 1992
Magna Cum Laude
Medical School:  Tufts University, M.D. 1996
AOA Honor Society
Residency and Fellowship, Dartmouth University
Board certified:  Internal Medicine, Hematology and Medical Oncology
Series 65 licensed, Insurance 2-15 licensed
For more information: healthcoachnicky@gmail.com
Re3 Stem Cell and Healing Institute
Health spa in South Gate Ridge, Florida
4012 Sawyer Rd Suite 101-104, Sarasota, FL 34233
" SCMSA's got talent."

View more amazing members who have talent and knowledge in their respective industries at our new legacy project website:  BeWellSarasota.org!
 HOSTESS - BOARD MEMBER
SARA GAPIN
(please check directory for address)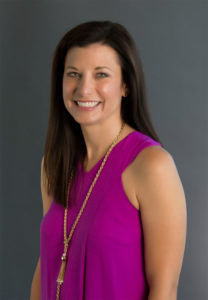 November 1st, 2017
10 a.m. - 12 p.m.
*please let the hostess know if you are planning to bring a toddler to our meeting.
Parenting with Personality:  
Applying the Art of Personality Type Awareness to Raise Stronger, More Confident, More Resilient Children  
This presentation focuses on identifying, understanding, and improving communication with those closest to us, including our children, partners, adult parents, and more through the lens of Jungian-Briggs-Myers Personality Type Theory, as well as Keirsey's Four Temperaments.  Aspects of the presentation include:
- Guided Personality Type Self-Assessment and opportunity to "Best-Guess" children, partners & loved-ones
- Type & Temperament percentage breakdown
- Hands-on Type activity
- Typical Parent-Child Type Combo Trip-ups
- Lively Q & A and more! (Hints for Communication Tips, Stress Triggers by Type, etc.)
Participants will leave with links for detailed type descriptions online, as well as recommendations for further reading and certificates for a free private session for Alliance members as a thank you for your time and interest!  As a mother, wife, daughter, professional, and friend, I have found this information truly invaluable to honing and improving my communication style with each of my family members and those in my greater circles.  Productive problem-solving and constructive communication is my passion, and as an attorney, mediator, and Peacemaker, I cannot overstate the power of improved communication for successful, lasting relationships.  it would be my honor to have the opportunity to share these parent/child/partner communication tools and insights with you for the joy and benefit of both you and your family.  Thank you and hope to see you there!!
BIO:  Sarah Workman Checcone, Esq.
Sarah Workman Checcone, Esq., holds a Juris Doctor from the University of Miami School of Law, a Bachelor of Fine Arts in Musical Theatre from the University of Michigan, is a licensed member of the Florida Bar Association, in addition to holding and numerous certifications and trainings including Florida Supreme Court Family Mediator, MBTI(R) Personality Type Instructor, Life Coaching, and Peacemaking Biblical Conflict Resolution.  Sarah has been working with individuals, couples, families, and more as a Communication and Conflict Resolution Coach through the lens of Personality Type and Temperament for nearly a decade, and has seen clients privately under her own LLC, Translationships Coaching and Mediation Services for four years in the Sarasota/Bradenton area.  In her volunteer life, Sarah is the founder and Executive Director of Postpartum Society of Florida, a non-profit organization based in Sarasota whose mission is to ease the transition from pregnancy to parenthood in the postpartum year, and the creator of the nationally-recognized "SISTERMoms Mentorship Program," in addition to other outreach, education, and community support approaches.  Sarah is also the author of From Bump to Grind:  The Secret Scoop on Labor, Delivery & Early Motherhood, and the producer, creator, and lead vocalist of MiTunes:  Mother & Infant Music, an album of songs designed to support, educate, and encourage mothers and parents to seek help as needed in the early years of parenting.  Sarah and her husband Mark, a Facial Plastic Surgeon/Otolaryngologist, have 4 children with 4 very unique personalities, and live in beautiful Sarasota, Florida, among amazing, inspiring, wonderful people like you.:)
November 1st, 2017   10 a.m. - 12 p.m.