We do lots of cool stuff!
Drug abuse education, babysitter safety courses, and FUNdraisers. We have open meetings, volunteer opportunities and social events throughout the year. Membership is open to physicians and physician spouses, significant others, or life partners of physicians who are practicing or retired from practicing in Sarasota County.
Whether you plan on attending events or not, please consider joining or donating to support our efforts.
The Foundation is the non-profit arm of SCMSA that promotes health education, identifies and addresses health care needs and issues, and supports health-related charitable endeavors in our community.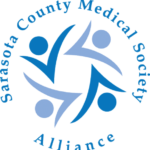 The Alliance supports medical families through education and advocacy, provides fellowship for our members, and to promote and support the health and well-being of families in our community.
Bonnie Silverman, Membership Co-Chair
bonnie.silverman@myscmsa.org
Easy Online Method to JOIN US
Fastest enrollment method.
Need to pay by check? HARD COPY APPLICATION
If you prefer to mail a physical check, download our Membership Form. Mailing address included.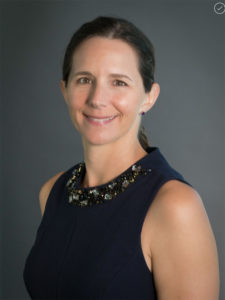 Phyllis Weitzner, Newsletter Chair
View Membership Newsletter
We invite you to sample newsletter to see what types of activities and events we have.
You get the latest news on state legislative activity which affects Florida physician practices.
---
In addition to joining the SCMSA, we encourage you to join the Florida Medical Association Alliance (FMAA), which helps support and promote the well being of physicians, their families, and communities statewide. Visit the FMAA website to learn more about our state Alliance.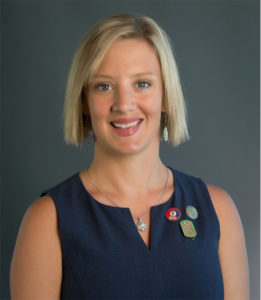 Angela Abrams, Legislation Chair
Past FMAA President 2016-17
Membership is one fee for both the Alliance and the Foundation.
STANDARD MEMBERSHIP: SCMSA (Sarasota County dues): $50
Pay now with Paypal (+$2.00 handling fee)
PREMIUM MEMBERSHIP: SCMSA + FMAA (state dues-see below): $100
Pay now with Paypal (+ $4.00 handling fee)
We suggest you pay via your medical practice. Your dues are a tax-deductible expense. You can pay with all major credit cards.
To pay by check* please email:  membership@myscmsa.org to receive a physical address.
*less Paypal processing fee
Be sure to mention "Sarasota County" and include all of your contact information, including address, email, phone number, and name of spouse or significant other.
If you have any difficulty with this process, please contact us, at scmsa.florida@gmail.com
Easy Online Method.
Fastest enrollment method.
(Paypal or credit card.)