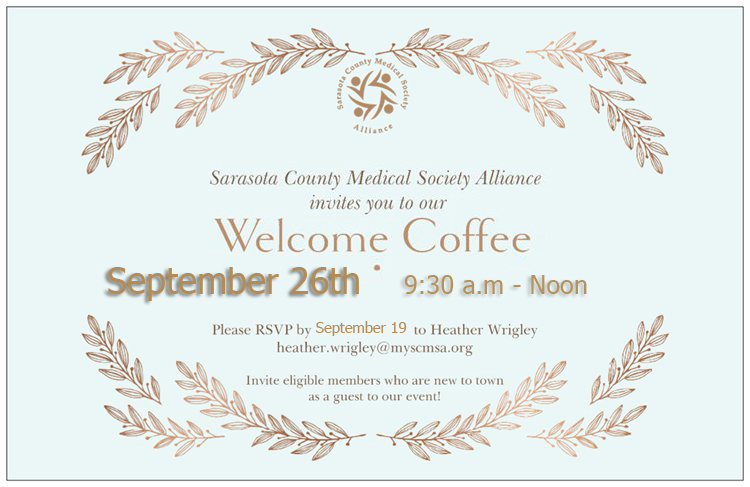 Members, Heather Wrigley will provide you with the address when you RSVP via email, or you may click the RSVP button and login (create a new login) to view this hostesses' address right now!
This Fall
Meet the Members
Special thanks to our hostess, Karry DiTomaso and event chair,
Bonnie Silverman
and committee members:
Heather Wrigley
Barbara Darcy
Leigh Daley
Sarah Checcone
Melissa Perrin
Heather Suescun
Special Guest:  FMAA President, Mariquita Anderson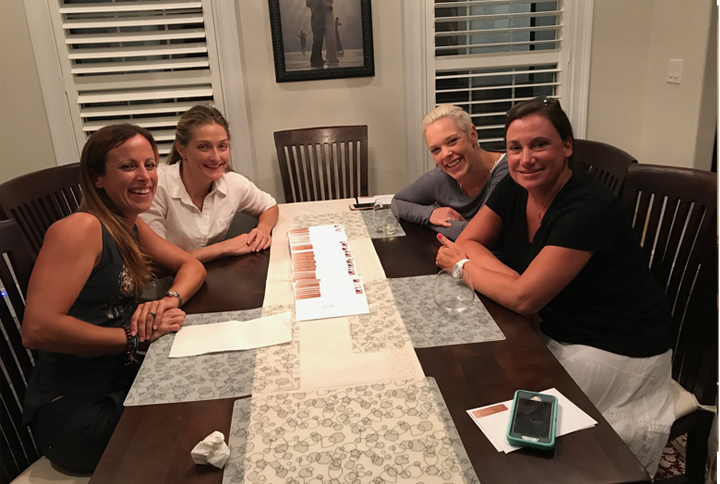 (left to right, Heather Wrigley, Heather Suescun, Melissa Perrin, Leigh Daley) prepare our invites.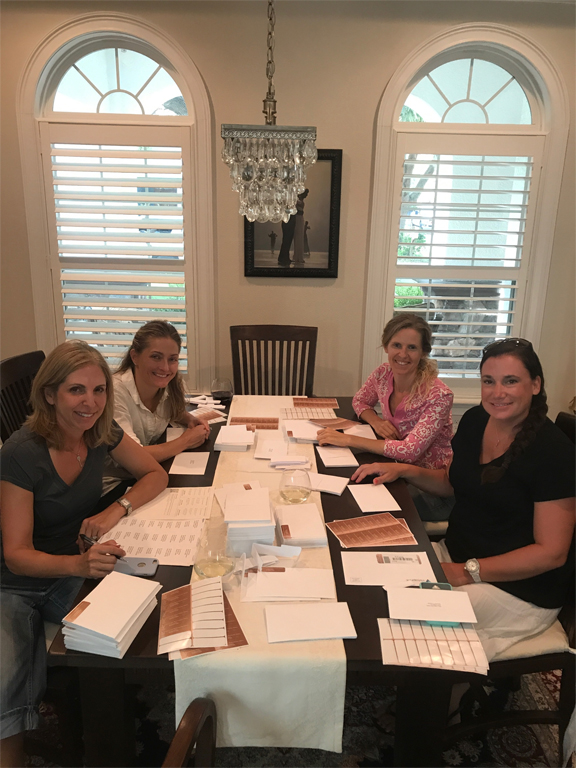 (left to right, Bonnie Silverman, Heather Suescun, Sarah Checcone, Leigh Daley)
Check your member directory for hostess address.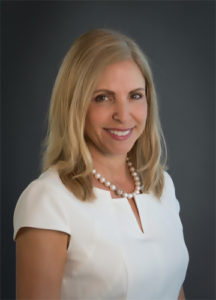 Bonnie Silverman
Welcome Coffee Events Chair