Leadership in the community and volunteer leadership from within our organization makes our projects and endeavors possible.
Our 2018-19 Board wishes to thank our past community partners.
We'd like to thank the following organizations and businesses for supporting our educational and fundraising efforts.  We are a 501(c)3 organization, and rely greatly upon the generous support of our community business partners to fund our outstanding health projects endeavors.
I would like to also take a moment to thank the below outstanding individuals for their time, volunteerism, enthusiasm, and dedication in making this a great year for our medical alliance.
Erin Lilly. President
Sarasota County Medical Society Alliance
Erin Lilly
President
Executive Board
Heather Wrigley
Vice President
Executive Board
Barbara Darcy
Secretary
Executive Board

Jessica Rahal
Treasurer, Finance & Budget
Executive Board
Susie Reeder
Parlimentarian
Executive Board
Sarah Checcone
Leigh Daley
Internet
Communications
Co-Chair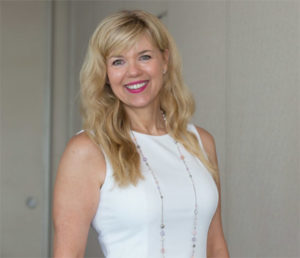 Bonnie Dunbar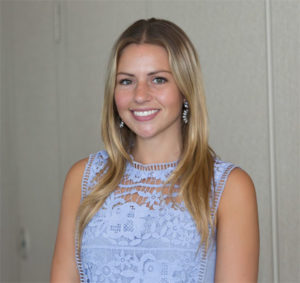 Arika Fairchild
Stacy Greeter, MD
Erin Lilly
Bree Meredith, ARNP, AOCNP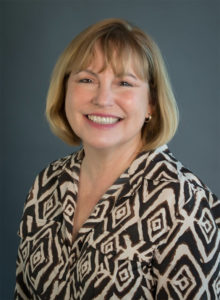 Dr. Arysol Soltero Niffenegger
Melissa Perrin
Susie Reeder
Governing Documents Co-Chair
& Directory Chair
Bonnie Silverman
Alison Vesco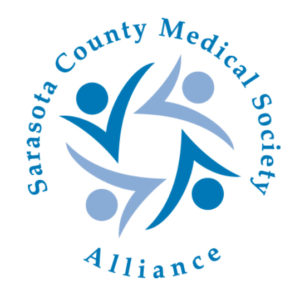 Renae Lasday
Governing Documents
Co-Chair
Phyllis Weitzner