Bunco
We invite you for a night out to relax and enjoy a game of bunco!  We have an active and welcoming group of bunco players, so take a night off and come out to join us!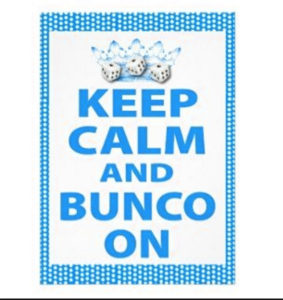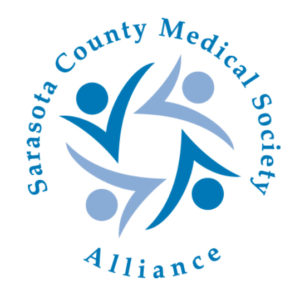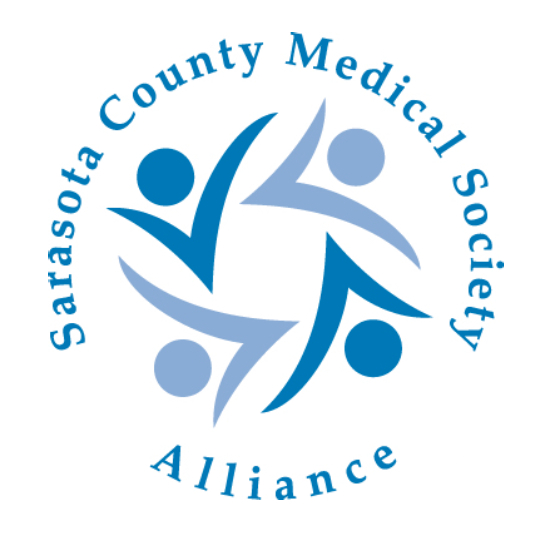 Arika Fairchild
Bunco Chair
CHECK BUNCO DATES HERE - on our website calendar and to RSVP!
*addresses  - Please check the calendar for name of hostess, but we do not publish member addresses online, so please use your directories, or check your member email alert.
Contact me   if  you are not on the regular bunco email list.
For more information on member directories: