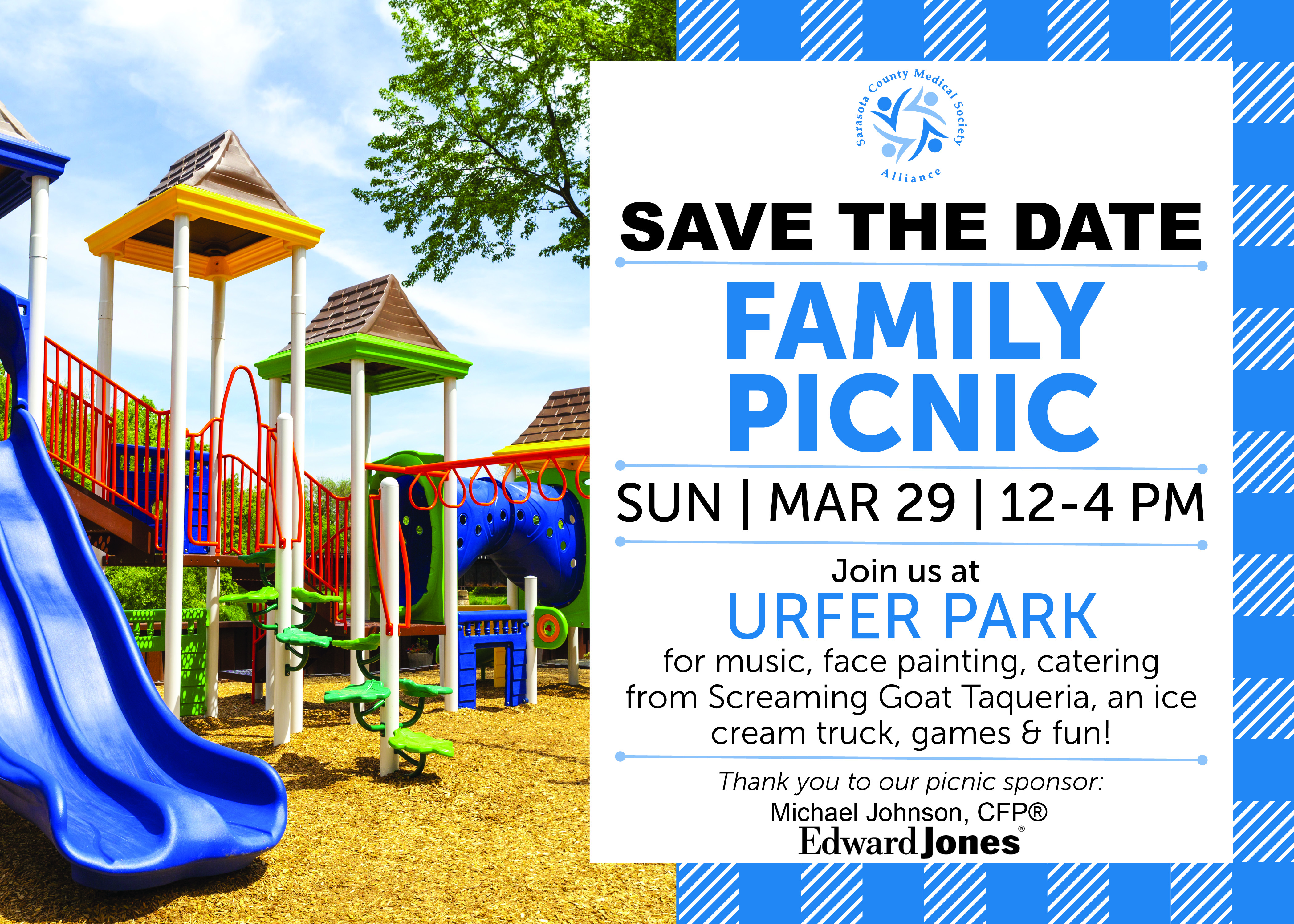 Each year the Alliance hosts a family picnic for our members and their families.  Come and enjoy a casual social venue that is a favorite for many!
This year's picnic will be held on Sunday, March 29th at Urfer Park. There will be catering from Screaming Goat Taqueria, an ice cream truck, and music, as well as, face painting, games and a playground for kids to enjoy.
We hope to see you there!
Cimmie Baran, Family Picnic Chair
Volunteers or members with questions, please contact me directly!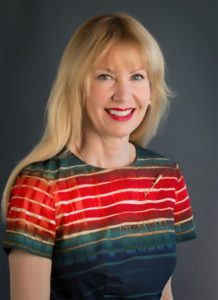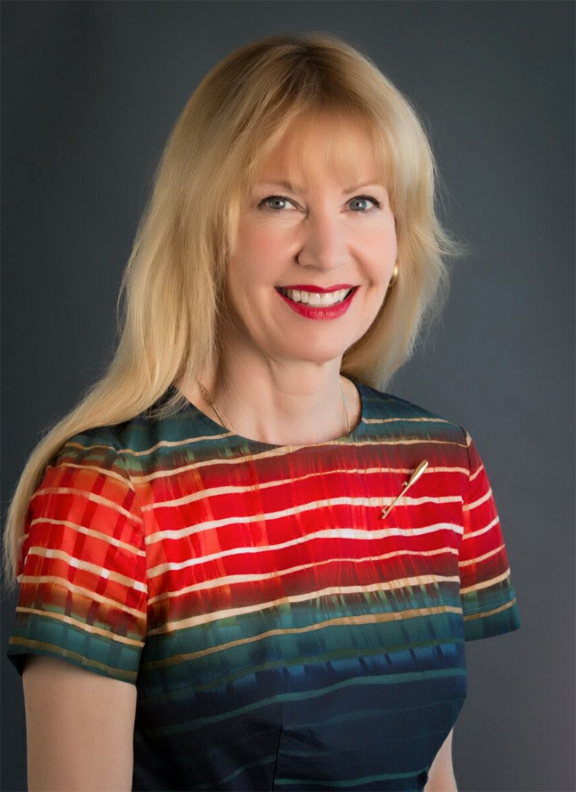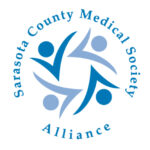 Potential Sponsors!
We have a number of interesting venues and fun opportunities for you to  partner with us and to join the physician family community in a social setting to help us support worthwhile local health projects!
Please contact scmsa.florida@gmail.com to talk with us further about being a potential Family Picnic sponsor.
Below are some other venues we have put together in the recent past: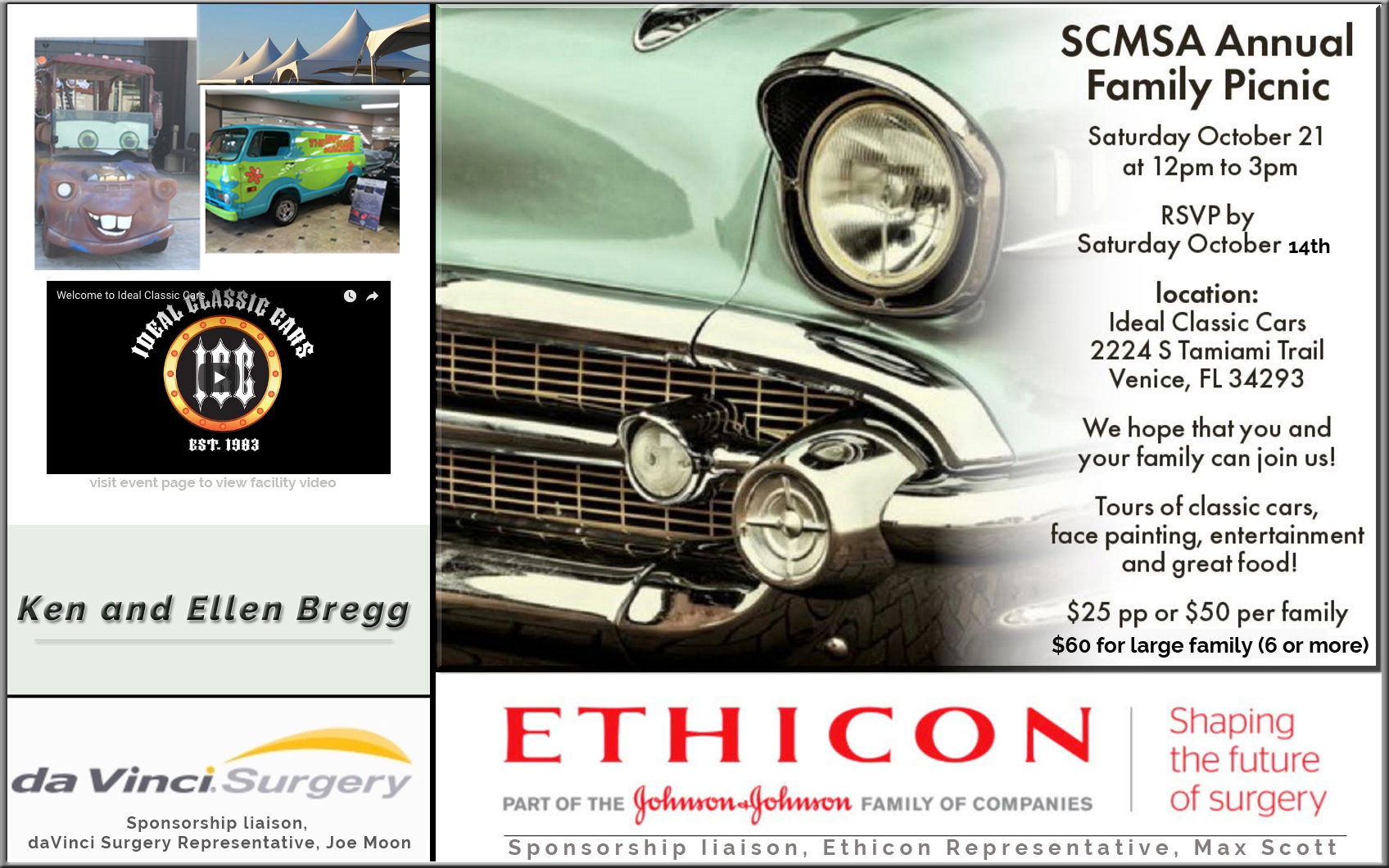 Online convenience fees apply:
$26 per Member | $52 Per Family up to 5 | $63 Family 6 or more
or pay by check:  (see below)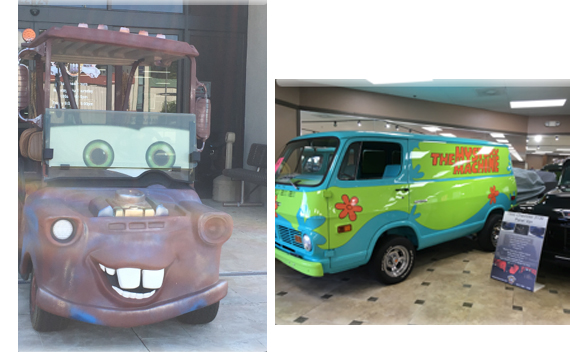 Members enjoying our 2016 venue at the Polo Club.