Each year we celebrate a family picnic.  Come and enjoy a casual social venue that is a favorite for many!
 This year!
Phillippi Estate Park & Edson Keith Mansion grounds - Fall Picnic Gathering!
Save the date!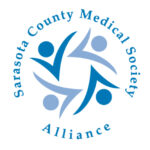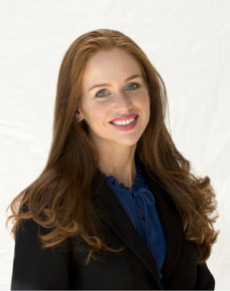 Nicky Farahvar, Family Picnic Chair
Volunteers or members with questions, please contact me directly!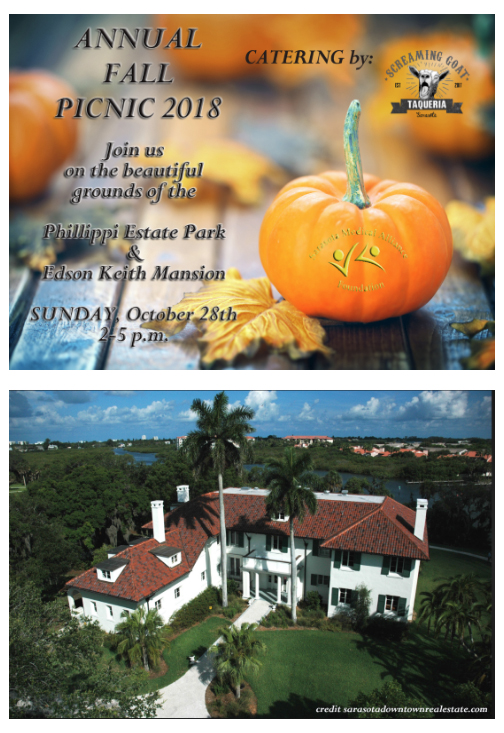 Potential Sponsors!
We have a number of interesting venues and fun opportunities for you to  partner with us and to join the physician family community in a social setting to help us support worthwhile local health projects!
Please contact scmsa.florida@gmail.com to talk with us further about being a potential Fall Family picnic sponsor.
Below are some other venues we have put together in the recent past: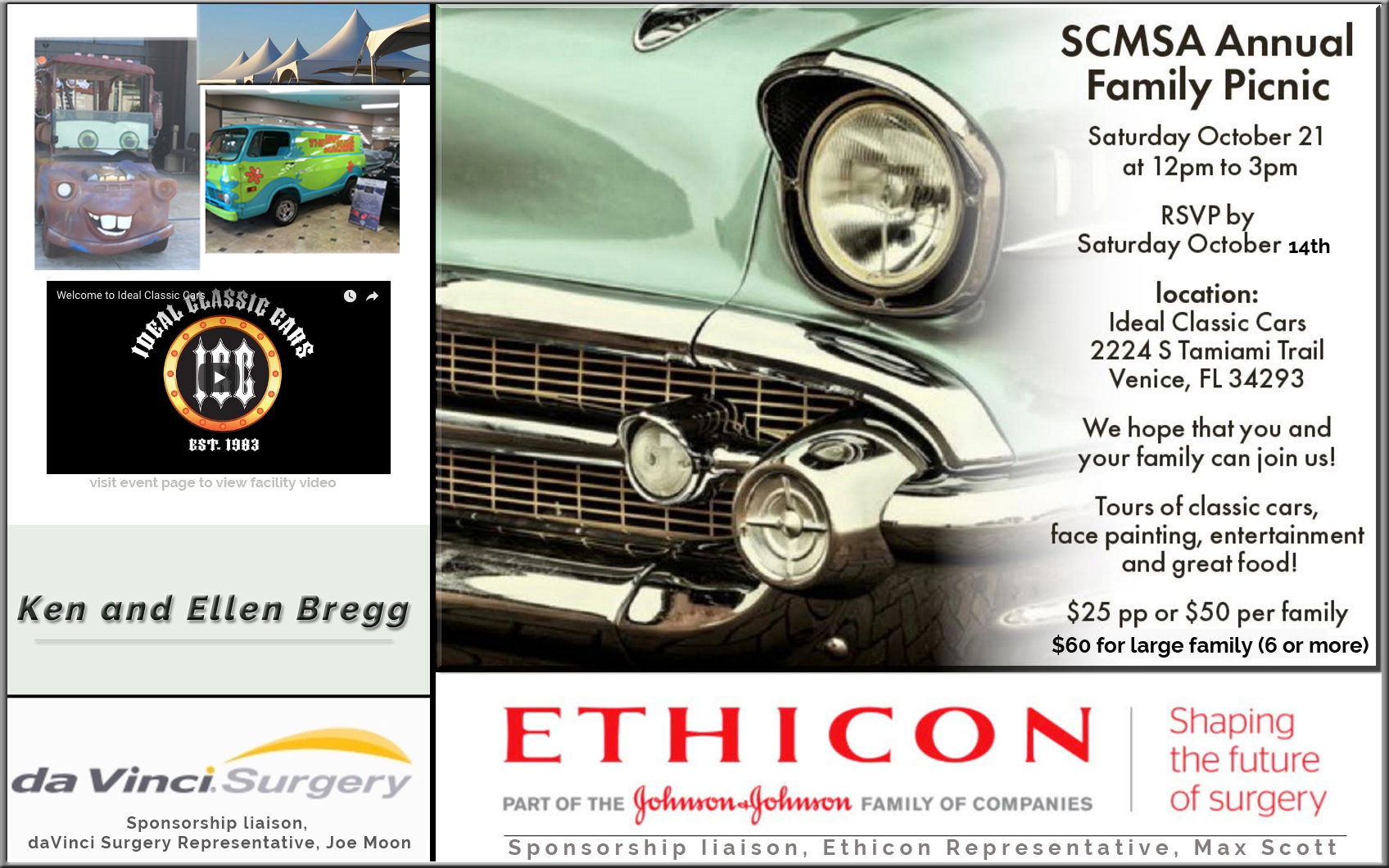 Online convenience fees apply:
$26 per Member | $52 Per Family up to 5 | $63 Family 6 or more
or pay by check:  (see below)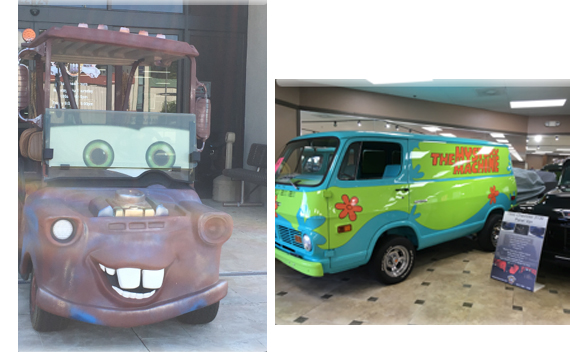 Members enjoying our 2016 venue at the Polo Club.