HIGHLIGHTS from this year
click HERE for fantastic photos from our member photographer, Jennifer Gerardi!
(a few highlights below)
Thank you for helping us raise over $1250 in gift cards and checks this year for SPARCC!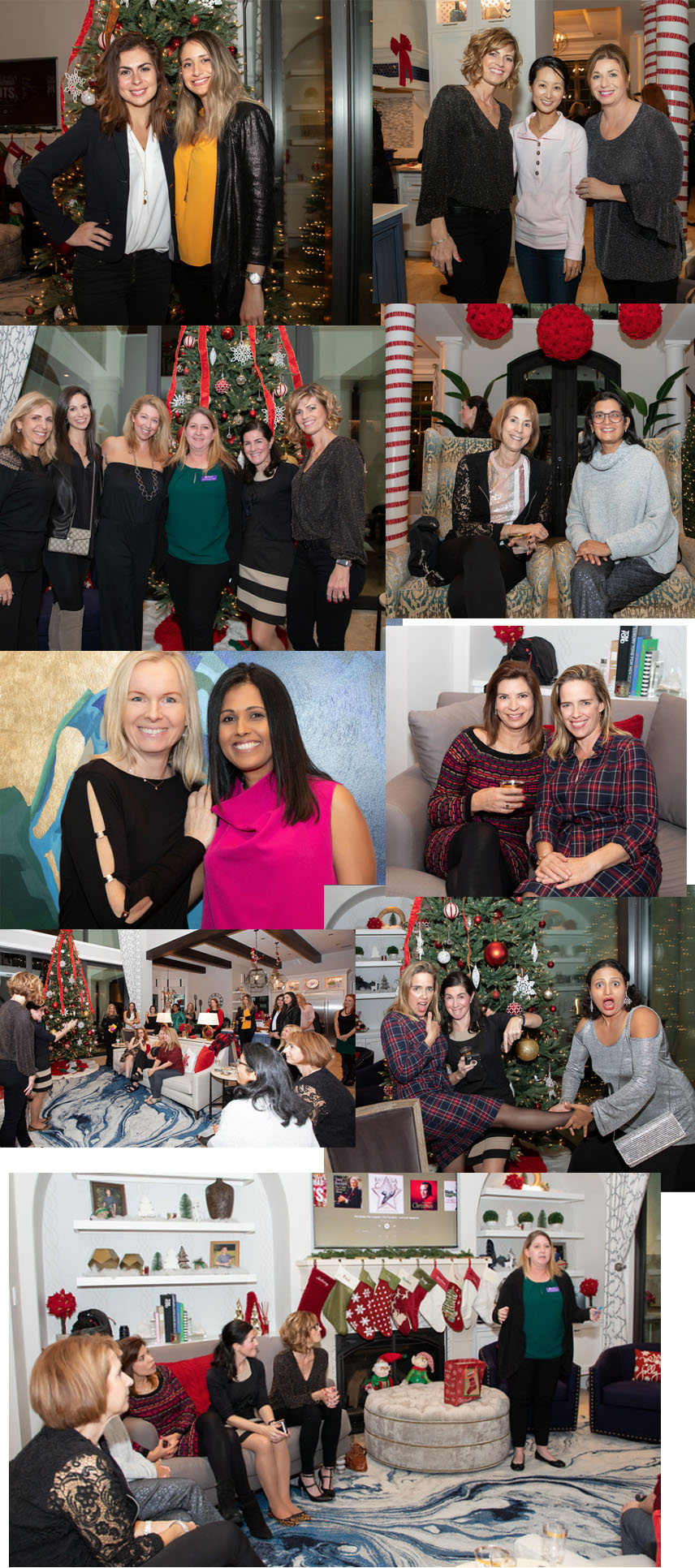 HIGHLIGHTS from previous years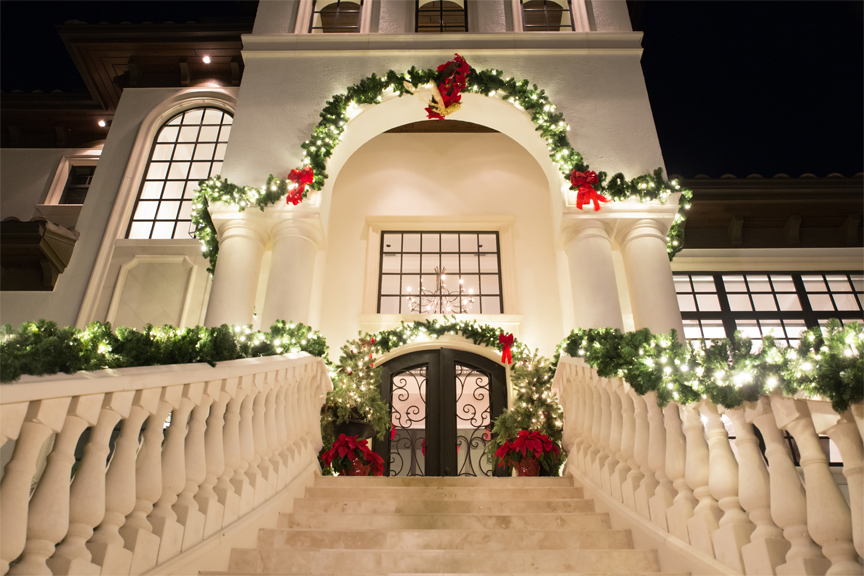 2017  $1,180 in gift cards and $350 in monetary donations raised for SPARCC!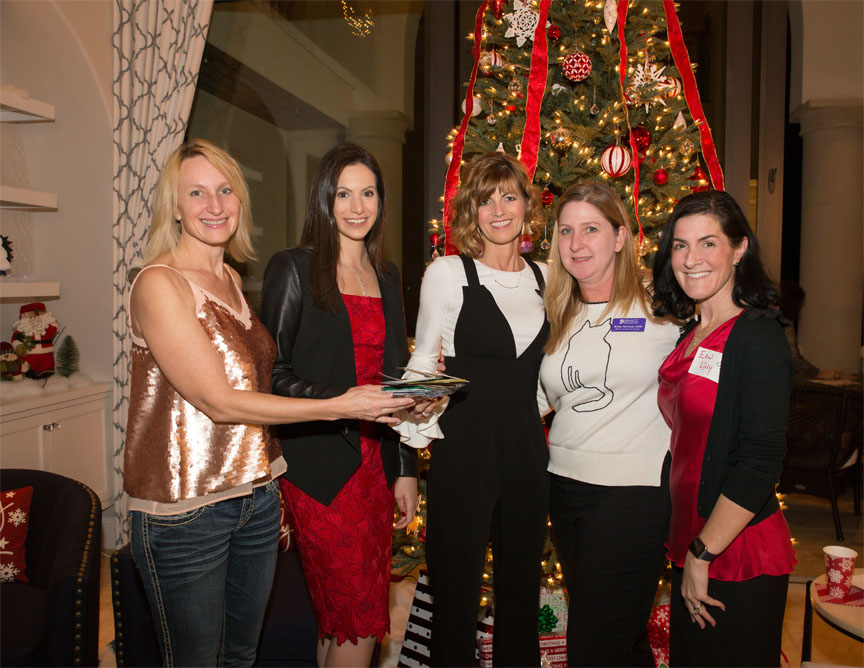 Bridgette Fiorucci, Jessica Rahal, hostess Karry DiTomaso, SPARCC' Outreach Director, Nicki Hartsock, and Erin Lilly present this year's gift!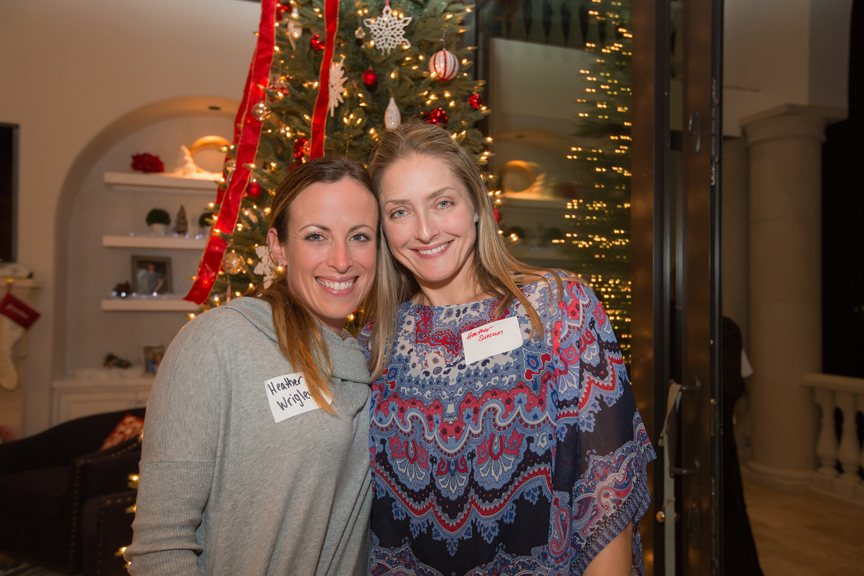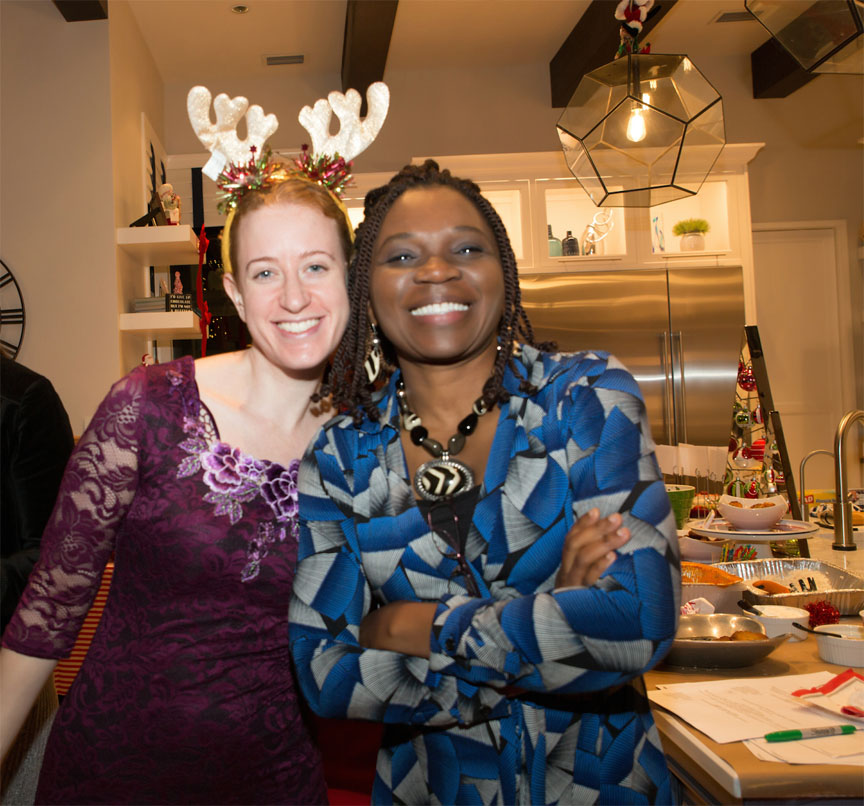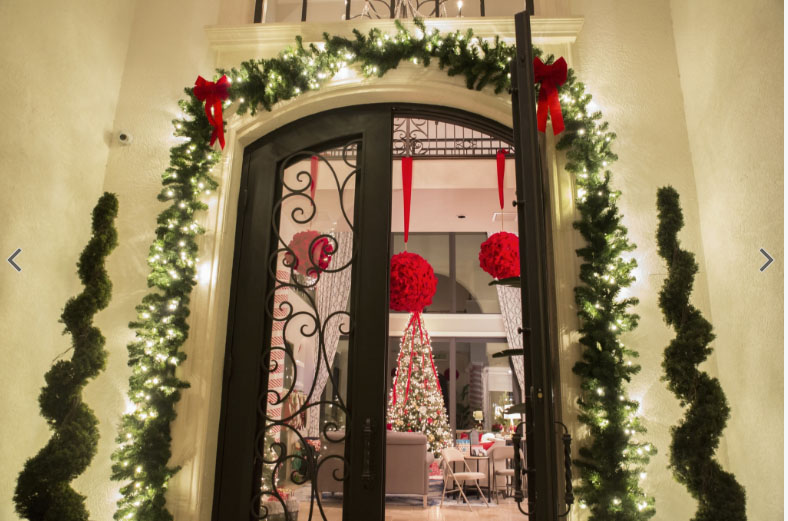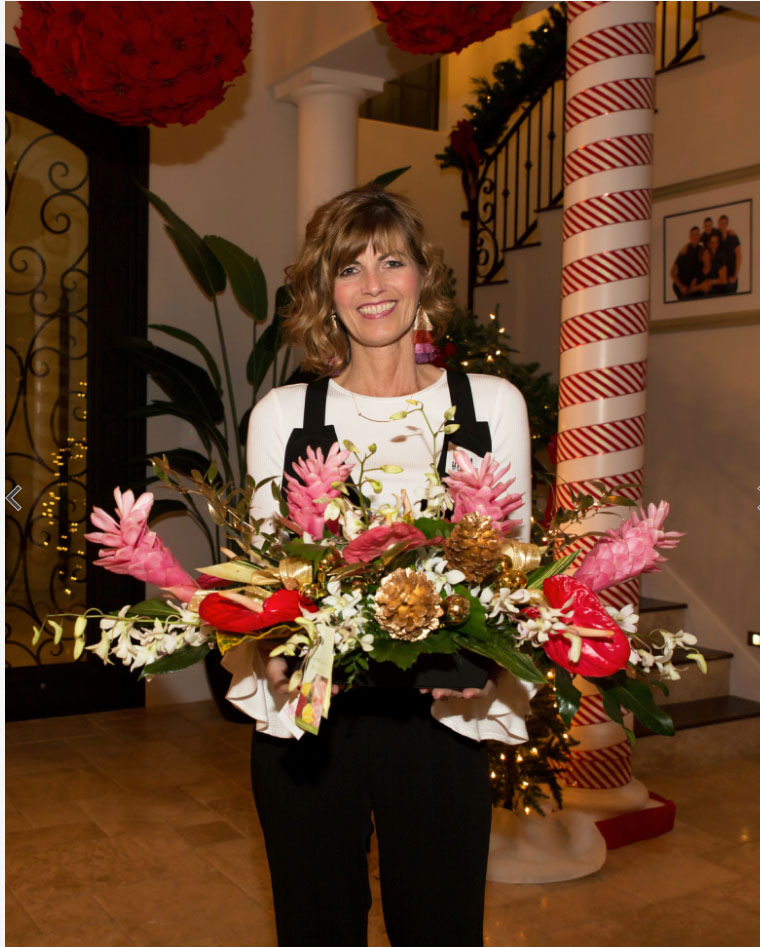 Very special thanks to this year's amazing hostess, Karry DiTomaso!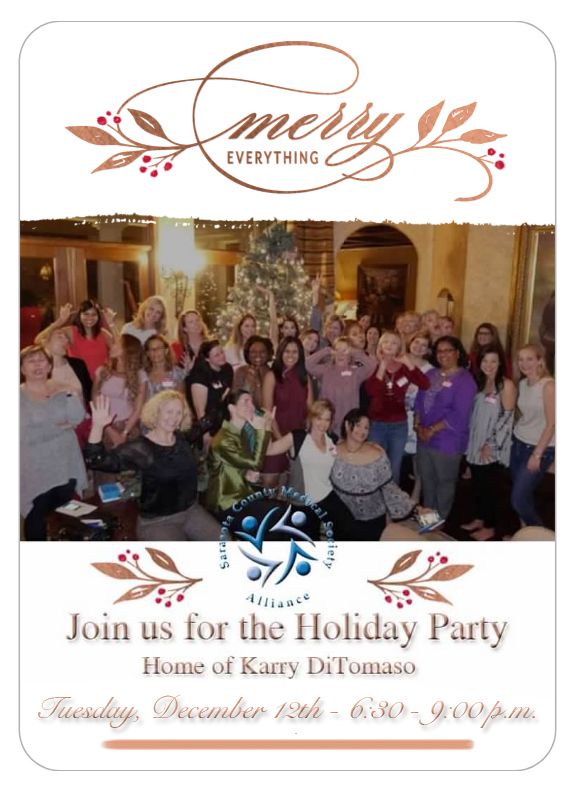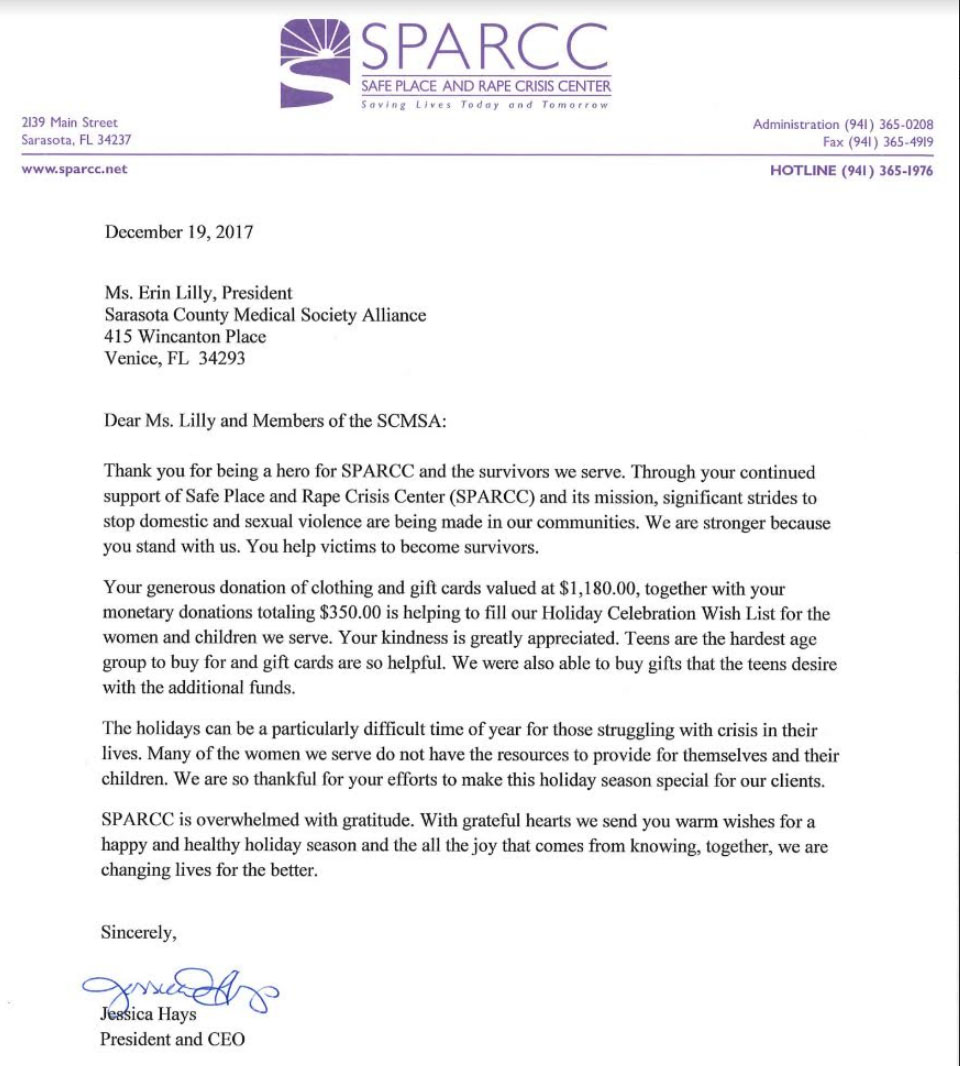 Don't forget to bring your GIFT CARD donation for SPARCC!  (see below)
___
Our holiday party and mid-year general meeting this year - featuring
VALET PARKING
due to the good turnout expected and want you to not have to walk so far with your dish!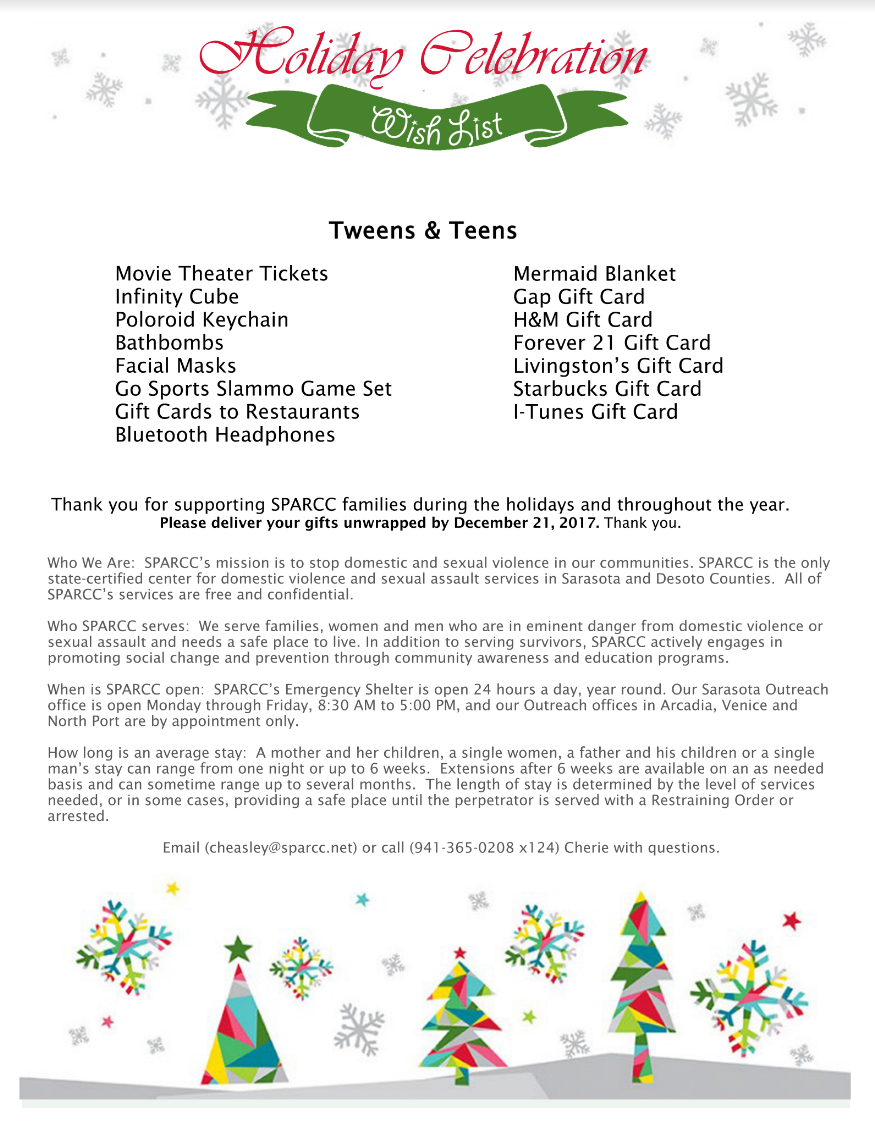 GIFT  TRADITION
Traditionally we have brought donations for a partnering non-profit in the community and we are glad to continue our partnership with SPARCC (click for website.)
*If you know you cannot attend - mail or drop off gift cards or check payable to SPARCC to Bonnie Silverman by the 15th of December!
Please bring your donation to the Holiday Party -  not to SPARCC, and we will have an accounting and announcement of our final gift totals for them at the party!  We will send two individuals representing the alliance with a letter stating our totals and giftings delivered to them for a possible photo op prior to December 21st.