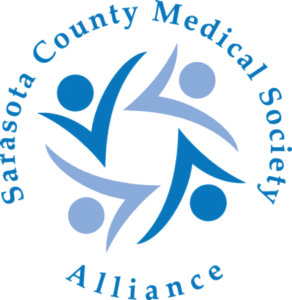 Welcome! 
SCMSA is a great way to make new friends.
We support medical families through education and advocacy, provide fellowship for our members, and promote and support the health and well-being of families in our community.
SCMSA is the fellowship organization for physicians and physician spouse and partner community.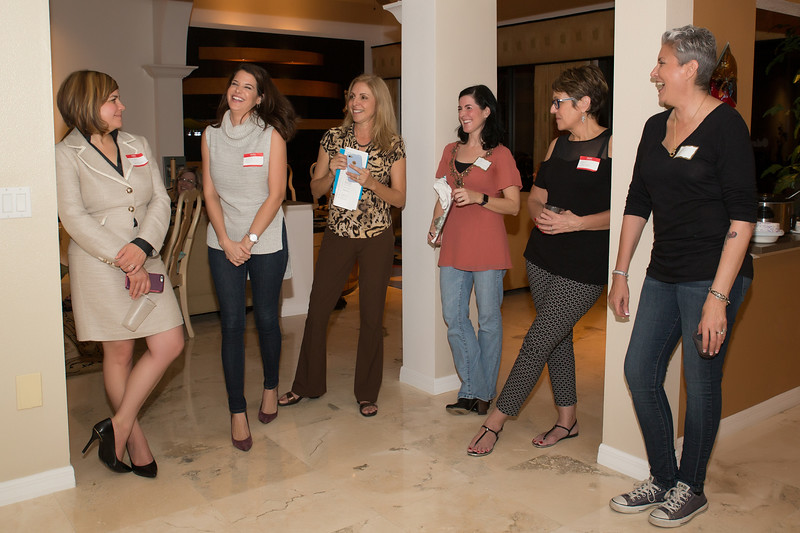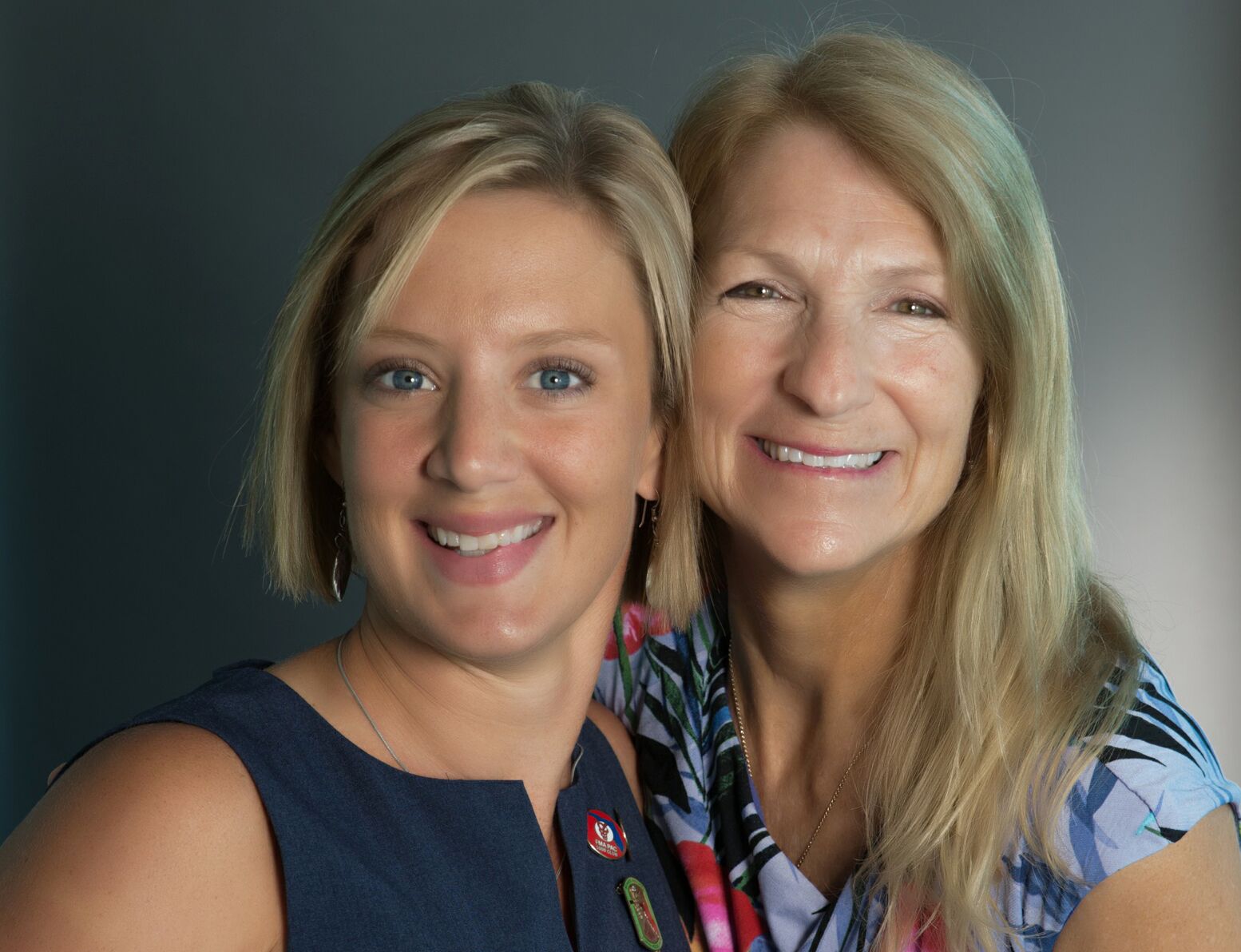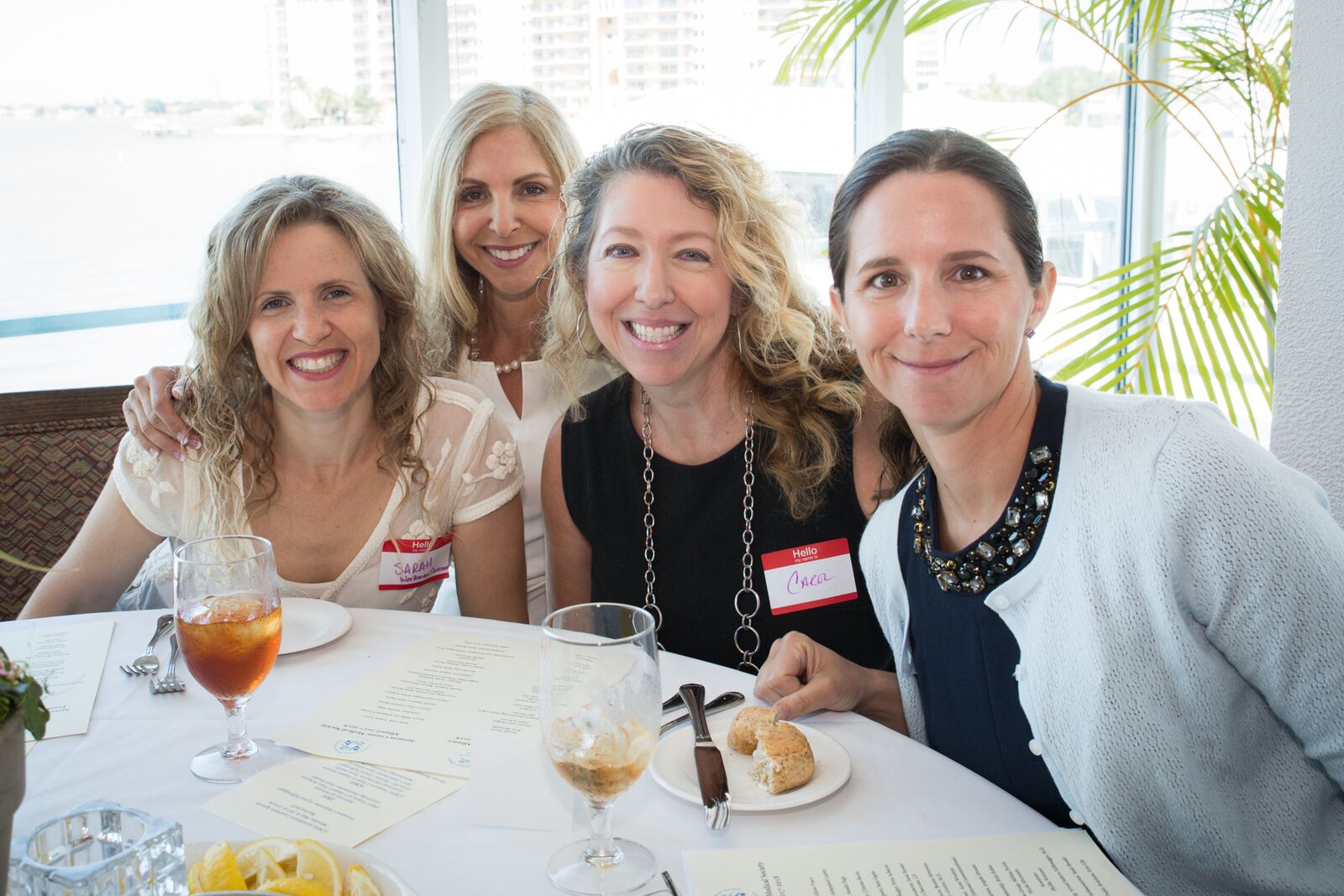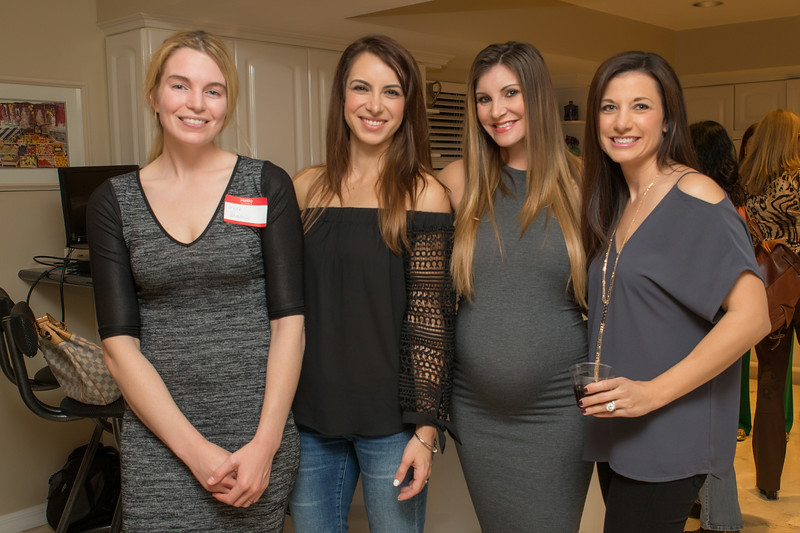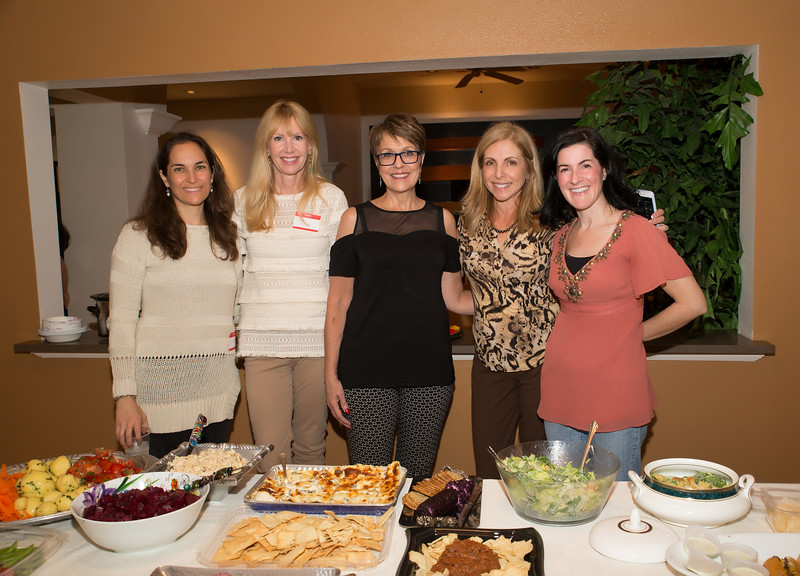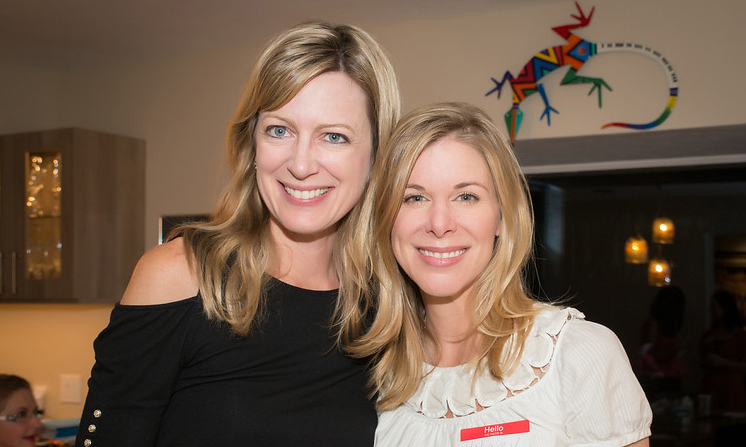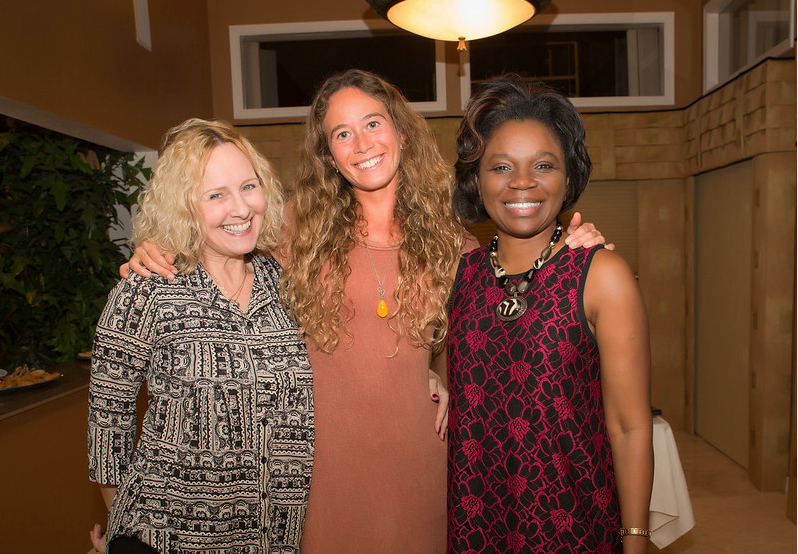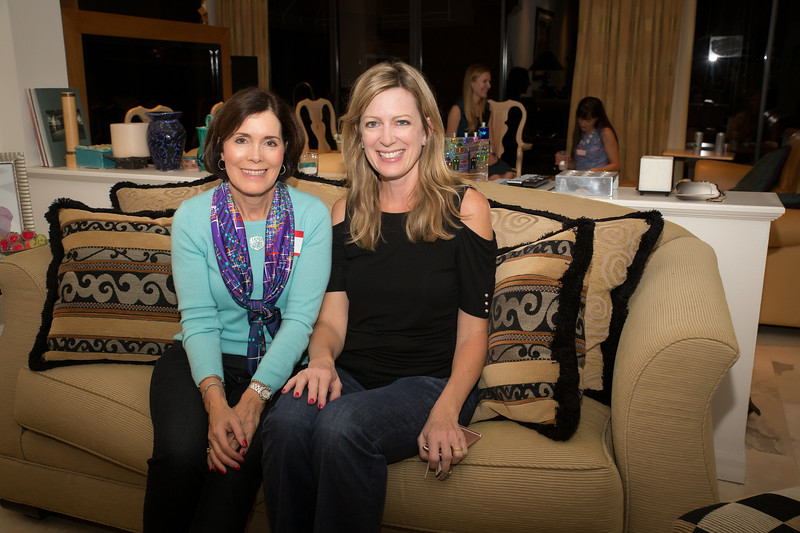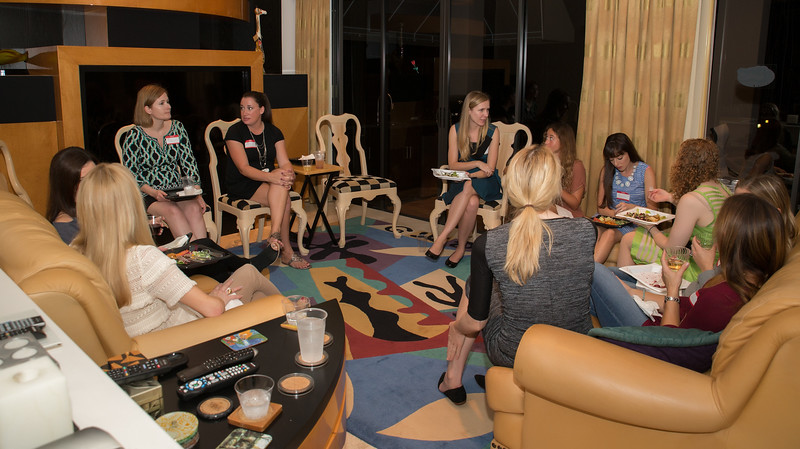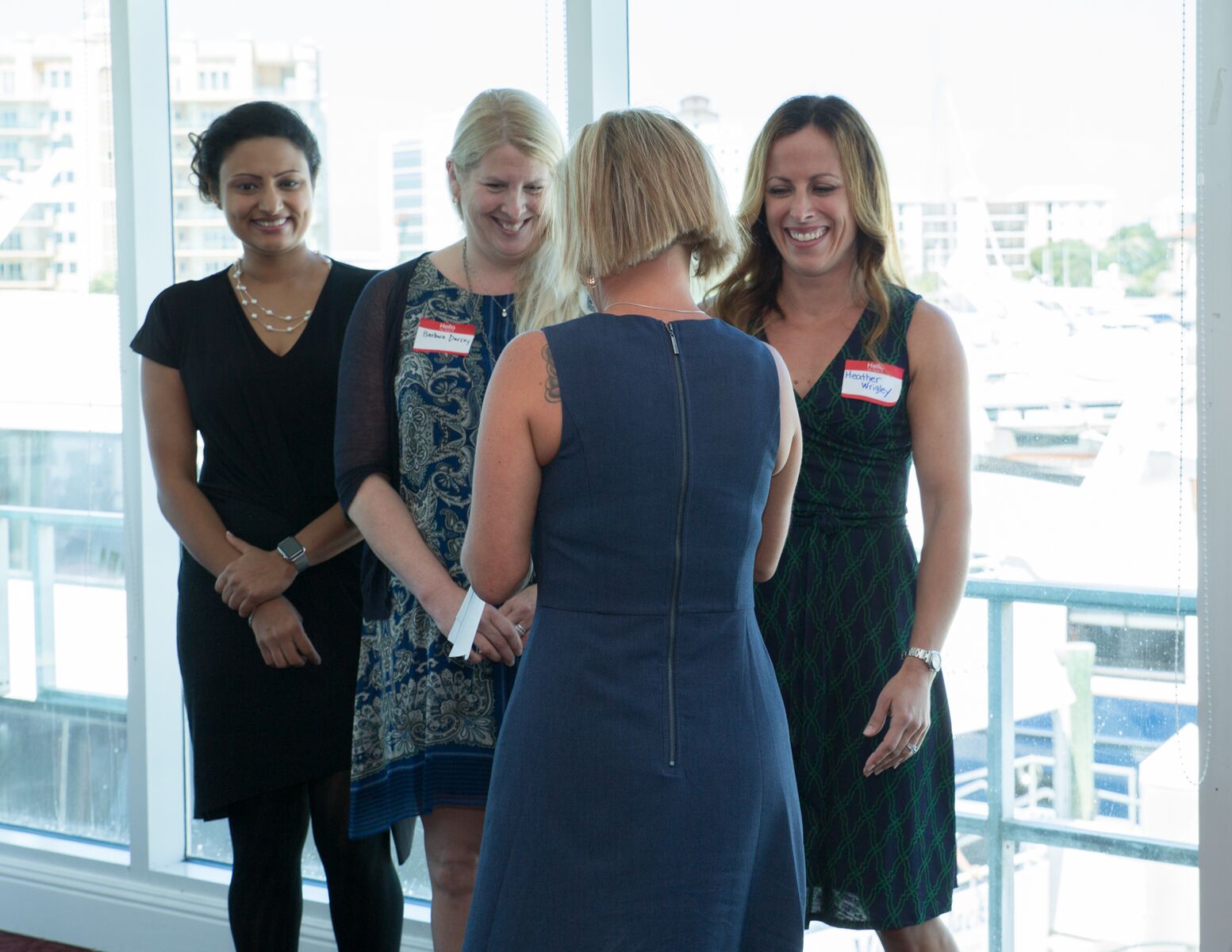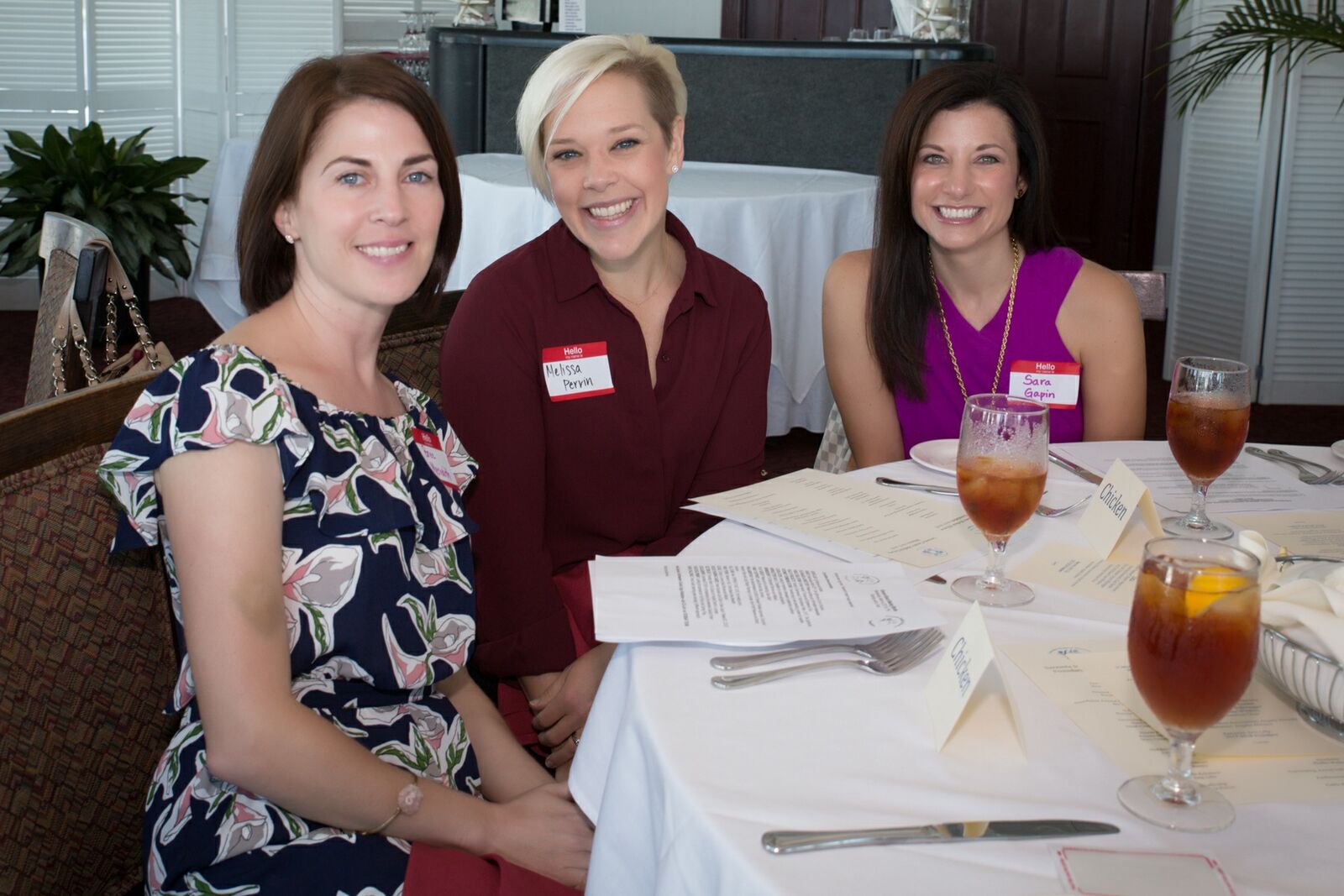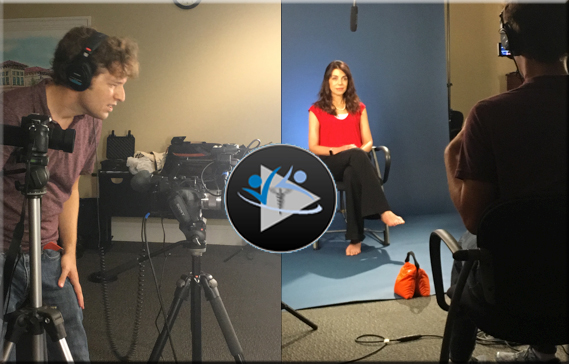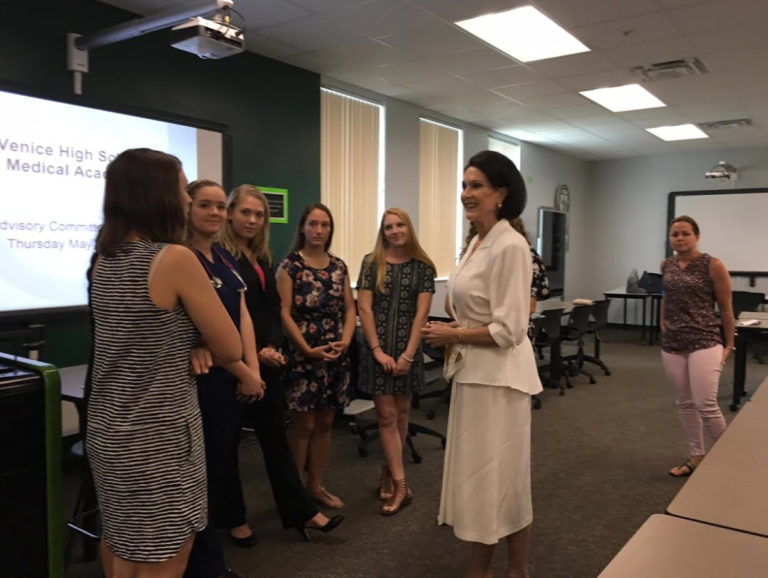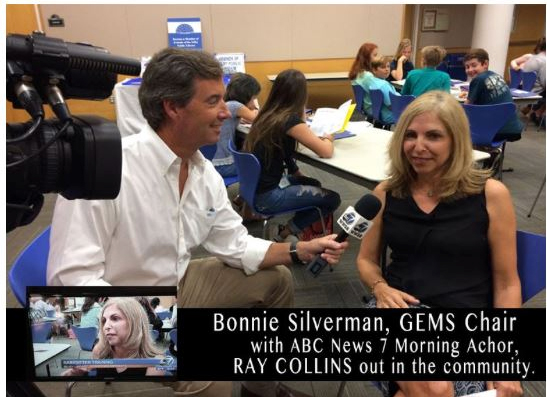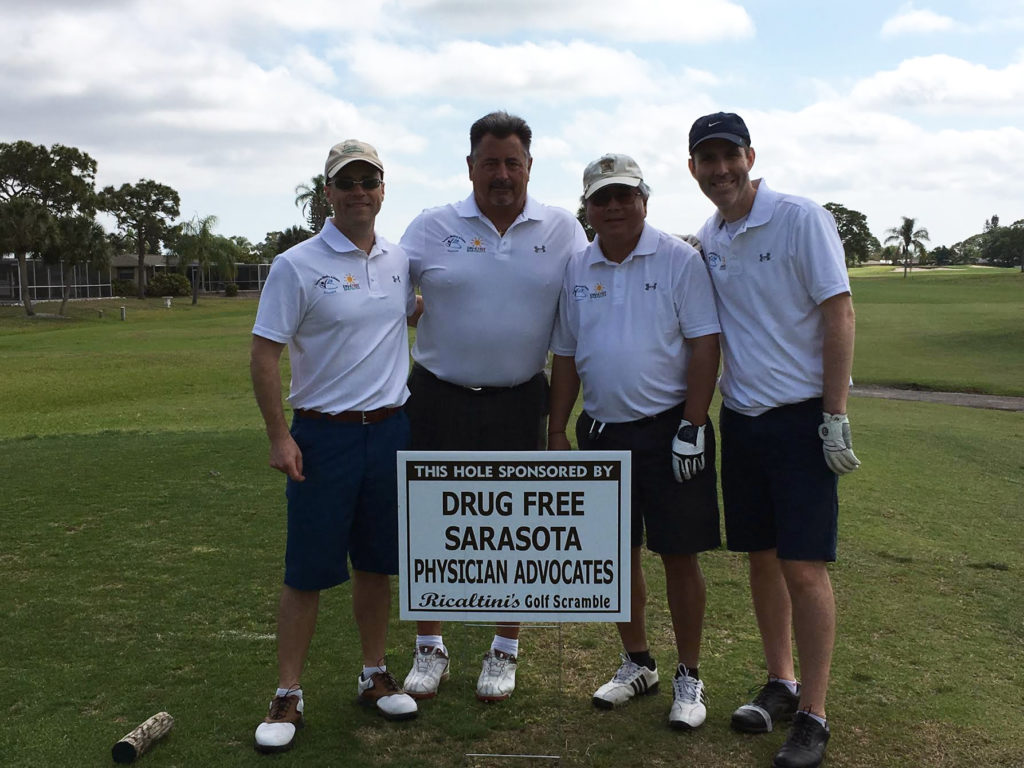 Visit our website to learn more about our Scholarships, Mental Health Video Series, Drug Free Sarasota Physician Advocate Award Program, and G.E.M.S. program.
SMAF (Sarasota Medical Alliance Foundation) is a 501(c)3, non-profit foundation which raises awareness and funding for outstanding and impactful health projects in Sarasota County.