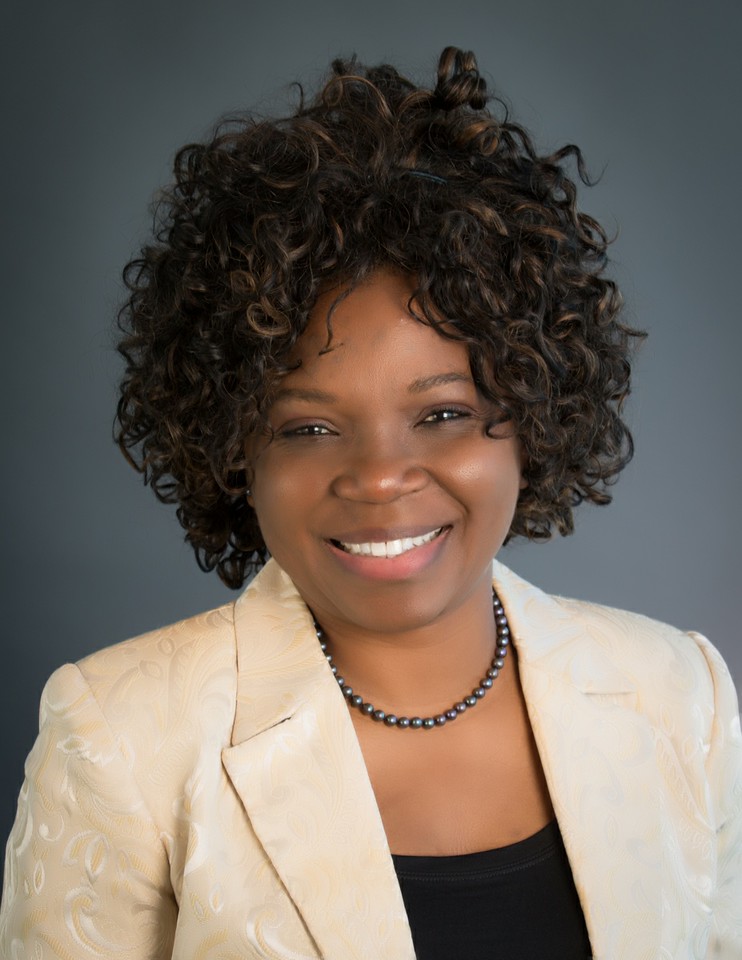 Millicent Schandorf-Lartey
President, Communications & PR Co-Chair
Our two websites:
myscmsa.org  (medical alliance society)
and
donate-smaf.org (foundation)
Our facebook

  and twitter    

accounts: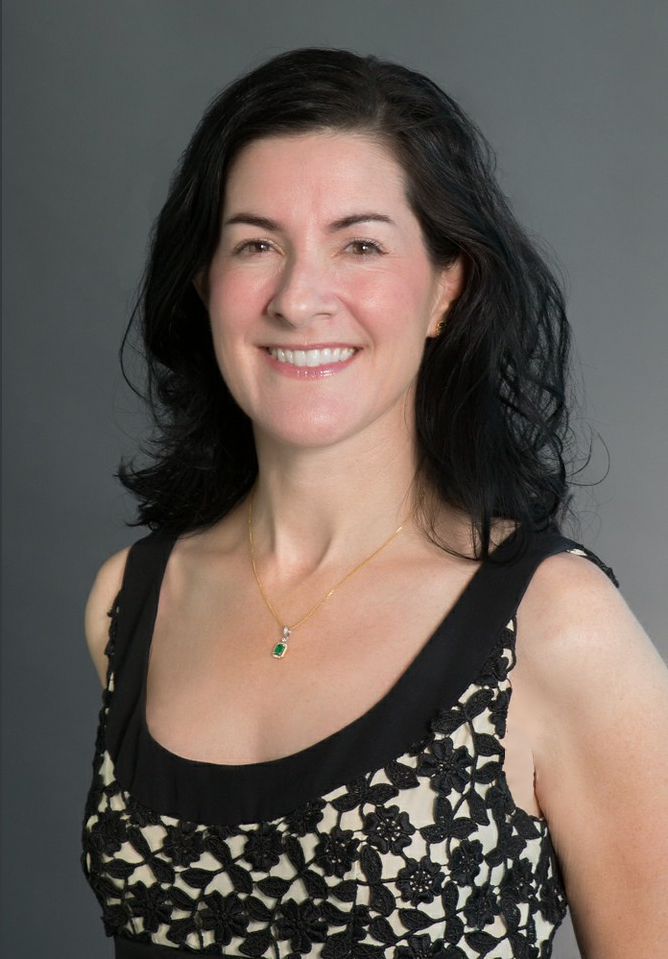 Erin Lilly
Communications & PR Co-Chair

Please also assist us if you would like to opt-out of email or our light SMS/Text once a month updates and one time reminder text days ahead of a specific event.  Fill in the below form if you would like to make changes to the below texting default.
SMS/TEXT to your cellphone:  When you sign up, you will by default receive:
A single,  "month ahead to membership" text.
A single reminder 3-5 days ahead of a member event.
Small groups such as bunco lists, moms group list, book club list, etc. are not broadcast to all members, only to those who opt in.  As with any text you may opt out at any time, however, we believe you will find the short infrequent SMS reminders helpful!
Email:  All general membership receive email updates and newsletters as a default.
Set your text / communication preference
(Opens new browser window.)
DIRECTORY
and
MAINTAINING up-to-date MEMBER INFORMATION
MEMBER INFORMATION AND COMMUNICATION PREFERENCES
We need to be sure we have your up to date contact information.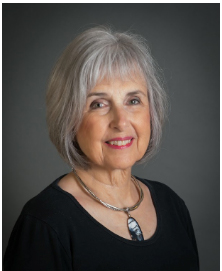 Susie Reeder
Directory Co-Chair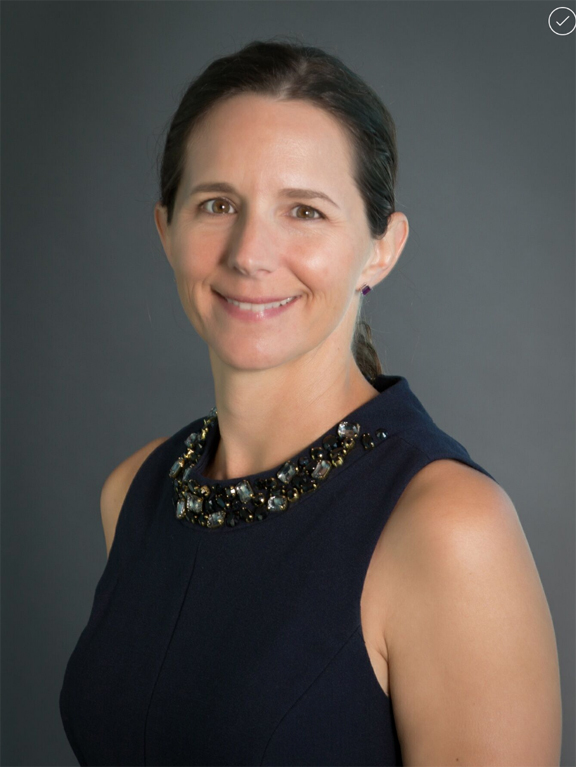 Phyllis Weitzner
Data & Directory Co-Chair
Visit Main Membership Page