Sarasota County Medical Society Alliance (SCMSA)
Who we are
Our membership consists of and is open to spouses or significant others of physicians who practice in Sarasota County as well as physicians themselves. We realize the importance of camaraderie and community support through education and advocacy.
What we offer our members
We offer opportunities to develop friendships through special interest clubs, educational meetings and social events. We invite all members to serve and be involved at any level they choose. Family is important and our family picnic is a fun way for us to meet and enjoy meeting the whole family of our members. We keep in touch with our members throughout the year and strive to be there for them in happy times and sad.
We provide an annual directory containing all members of both the SCMSA and the Sarasota County Medical Society to each of our members.
Sarasota Medical Alliance Foundation
As an Alliance member you are also a member of our Foundation which is a 501© (3) not-for-profit Florida Corporation. We have created important community projects. Currently, we continue with our prescription drug awareness initiatives as well as our website series on mental health awareness. We work together with and support other local non-profits with health-education causes.
We also offer scholarships to outstanding local high school students at the Venice High School's Medical Academy.
We teach a one-of-a-kind, comprehensive babysitting course for teens in our community, held annually at the Selby Public Library. Our program, entitled, "G.E.M.S" (Good Emergency Mother's Substitute), has received numerous community accolades during the 23 years we have offered the course.
Our members and their spouses/significant others eagerly await our annual special event that benefits our Foundation and provides a fun-filled evening with friends and colleagues."
Please visit our Foundation pages at:  www.bewellsarasota.org and www.donate-mysmaf.org. 
The Foundation is the non-profit arm of SCMSA that promotes health education, identifies and addresses health care needs and issues, and supports health-related charitable endeavors in our community.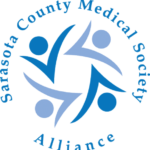 The Alliance supports medical families through education and advocacy, provides fellowship for our members, and to promote and support the health and well-being of families in our community.
Bonnie Silverman, Membership Co-Chair
bonnie.silverman@myscmsa.org
Easy Online Method to JOIN US
Fastest enrollment method.
Before paypal payment, please fill out the membership form out.
Need to pay by check? HARD COPY APPLICATION
If you prefer to mail a physical check, download our Membership Form. Mailing address included.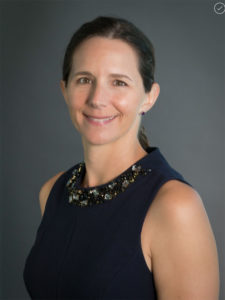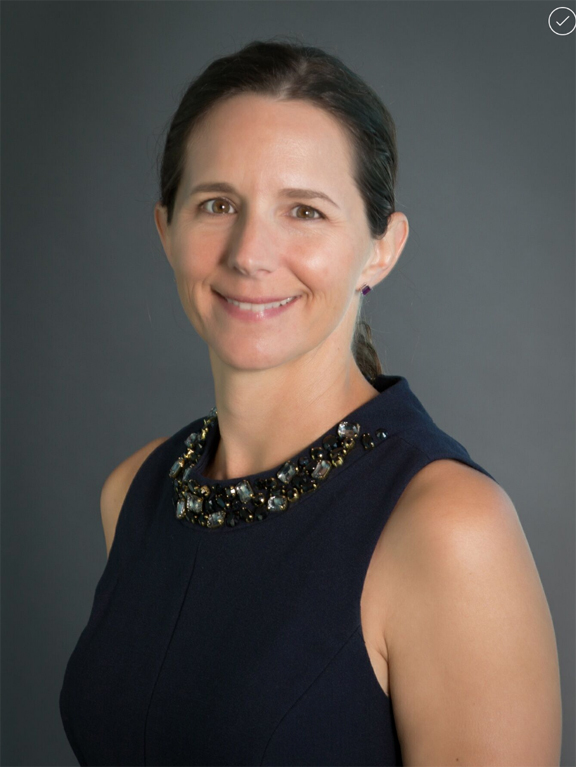 Phyllis Weitzner, Newsletter Chair
View Membership Newsletter
We invite you to sample newsletter to see what types of activities and events we have.
You get the latest news on state legislative activity which affects Florida physician practices.
---
In addition to joining the SCMSA, we encourage you to join the Florida Medical Association Alliance (FMAA), which helps support and promote the well being of physicians, their families, and communities statewide. Visit the FMAA website to learn more about our state Alliance.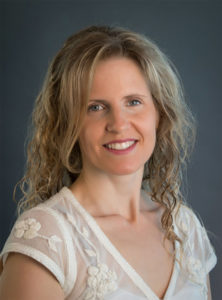 Sarah Checconne, Legislation Chair
Please choose a membership level to join:
___ STANDARD MEMBERSHIP: SCMSA (Sarasota County dues): $50
Pay now with Paypal (+$2.00 handling fee)
___ PREMIUM MEMBERSHIP: SCMSA + FMAA (state dues-see below): $100
Pay now with Paypal (+ $4.00 handling fee)
If you pay via your medical practice, your dues are a tax-deductible expense.  We accept all major credit cards.
To pay by check:  Please make check payable to: SCMSA and mail to:
SCMSA
PO Box 20988
Bradenton, FL 32404
Please include your name, your spouse name/significant and his/her or your specialty along with your address, email, cell phone.
If you have any concerns with this process, please contact us, at scmsa.florida@gmail.com
Easy Online Method.
Fastest enrollment method.
(Paypal or credit card.)