Step 1.  Payment
Step 2.  Fill in member enrollment info. for directory after payment process is complete.
Premium Membership



Standard Membership
Website Code: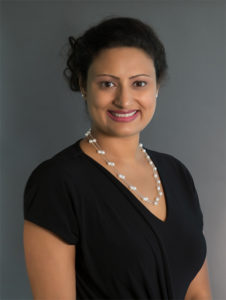 Questions on payment:
Ricki Rubin, Membership Chair
Contact me: priya.acharya@myscmsa.org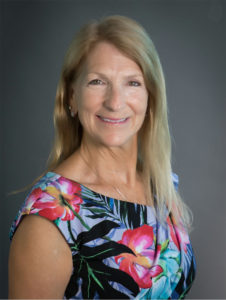 Questions on membership:
Ricki Rubin, Membership Chair
Contact me: membership@myscmsa.org
Pay by check:
Or get instant membership, by paying and filling in your form online (above, recommended.)
Dear Members and Potential Members,
Sarasota County Medical Society Alliance (SCMSA) encourages you to join or renew your annual membership.   As a member, you are supporting Sarasota County physicians and their families through education on topics of interest to the medical community and advocacy on behalf of pro-medicine legislation. In addition, you are supporting community outreach by addressing health-related needs in our community through our not-for-profit Sarasota Medical Alliance Foundation
This year, through our Foundation health projects, we will continue to support mental health, prescription drug awareness and abuse and continue to provide health-education scholarships. We also train
teens in babysitting through our highly-acclaimed Good Emergency Mother's Substitute ("G.E.M.S.") course.
Membership in the Alliance is a great way to meet new people and build
camaraderie within the medical community.  We have social events such as
Bunco, Book Club and our parent/child play group. We also present educational programs throughout the year. Social events to benefit our Foundation this year are the fun fall Family Picnic and the fabulous Great Gatsby Gala in the spring.
Please visit our newly updated website myscmsa.org where you will find newsletters, photos, calendar of events and learn more about our Alliance.
You can also pay your dues with a credit card through the link on the website.
Please friend us at:  www.facebook.com/SCMSAF
Choose the annual membership you would prefer:
Standard: Sarasota County (SCMSA) $50.00
Premium: Both SCMSA & Florida Medical Association Alliance* (FMAA) $100
*FMAA website: www.myfmaa.org. Your membership is encouraged
Your dues are tax-deductible through your medical practice or your spouse's medical practice.
Please join us in helping to strengthen our community and supporting a valuable organization while building
friendships and camaraderie. Feel free to contact me if you have any questions.
Sincerely,
Ricki Rubin, Membership Chair
941-448-1632
scmsa.florida@gmail.com