HELLO GORGEOUS BOARD MEMBERS.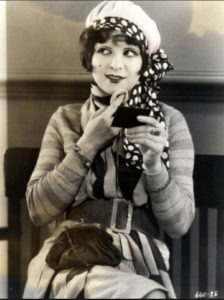 THIS IS CALLED ... A 100%  PARTICIPATION   Board SOLICITATION.
(Enjoy the fabulous rhyming technique here tonight - exclusively for only our finest board members.)
our message to you from your event chair, Bree Meredith
is in ALL CAPS:
             RSVP   -    ASAP.
We have just a handful of hard RSVPs and are assisting our fabulous event chair who, like you, is putting a LOT of personal time and heart into making this a go!
 If all board members attend, that's about 50 participants.  Please don't delay. Let's get this show on the road.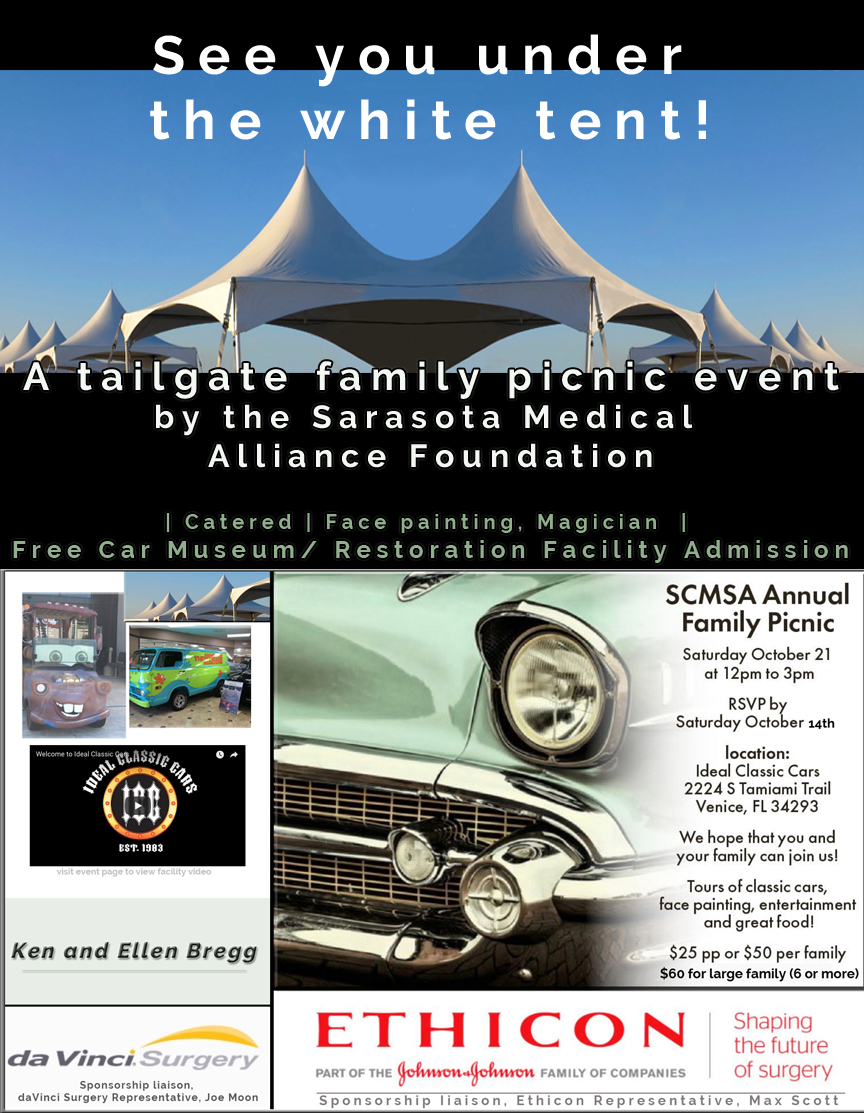 Unless you are literally out of town.
WE NEED TO SEE YOU THERE!
Please RSVP asap!
Saturday, October 21st
Noon - 3.
'Tis a grand event.
Go ahead and make it happen.
CLICK HERE  for your  PAY BY CHECK RSVP
(just RSVP now and mail the check to PRIYA)
3762 Eagle Hammock Dr.
Sarasota, FL 34240
or
*small convenience fee applies.
Thank you kindly.
And, once again, lest you forget ...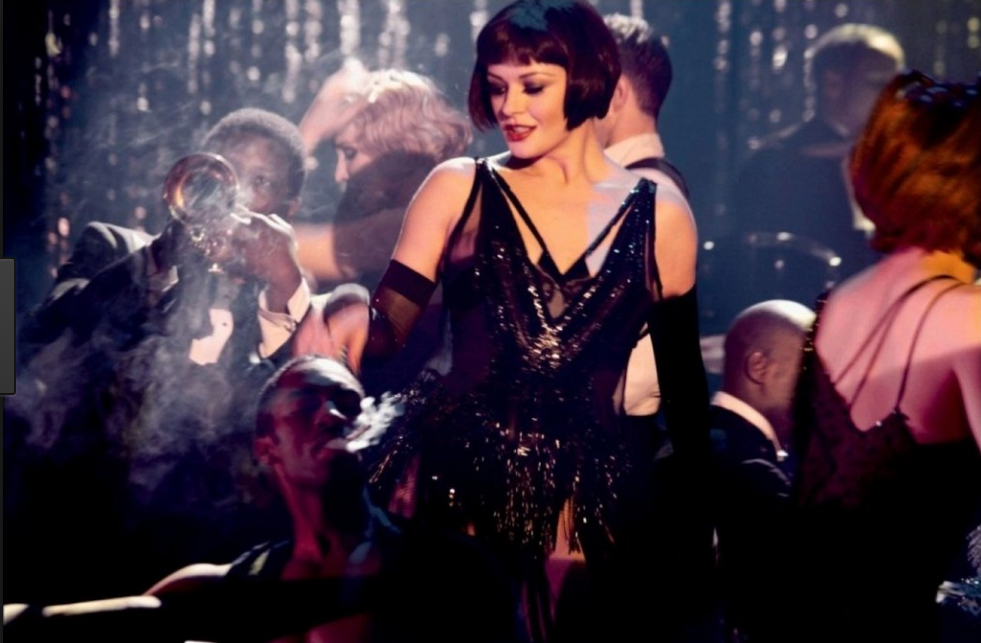 You're fabulous.