Our purpose is to support medical families through education and advocacy, to provide fellowship for our members, and to promote and support the health and well-being of families in our community.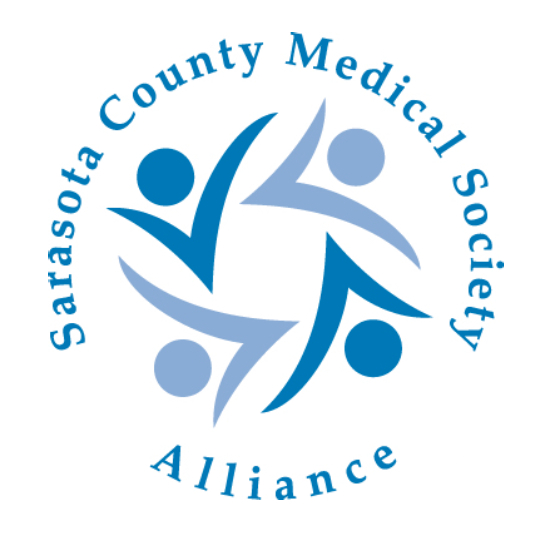 Join our organization to experience unforgettable events and build life long friendships!
Community Service  Dedicating our members' resources to promote a healthier community.
Friendship   Providing a network of support for physicians and their families.
Advocacy  Supporting our medical community and its ideals.
Education  Promoting awareness of medical and related  issues.