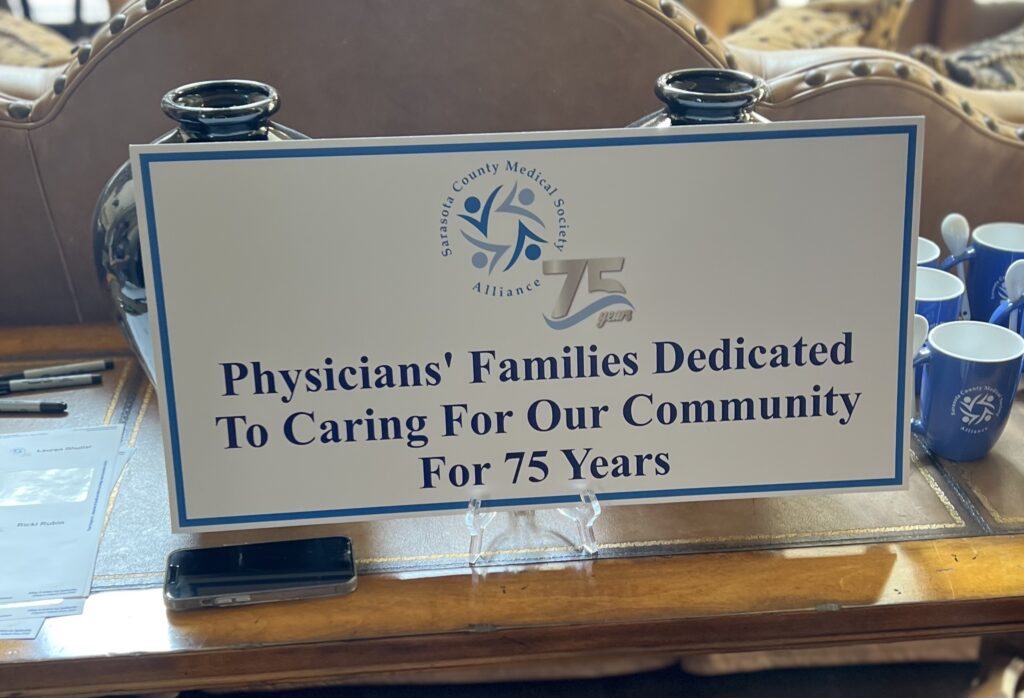 The Sarasota County Medical Alliance Foundation (SMAF or SCMSAF) is the non-profit arm of the Sarasota County Medical Society Alliance (SCMSA) that promotes health education, identifies and addresses health care needs and issues, and supports health-related charitable endeavors in our community.
Founded in 1947, we have served Sarasota in creating impactful health projects and endeavors.
To participate in our 2023 Holiday Sharing Card, please click below.